What To Do This Easter Break
Events & Family Fun

Thursday, April 13, 2017
Now that spring is slowly creeping its way into Alberta, we can shed those layers and plan some activities for these sunny days! With Easter break coming up, why not set aside some quality family time to enjoy all that the city has to offer? Here are some of our top picks for Easter egg-tivities in Calgary over the long weekend!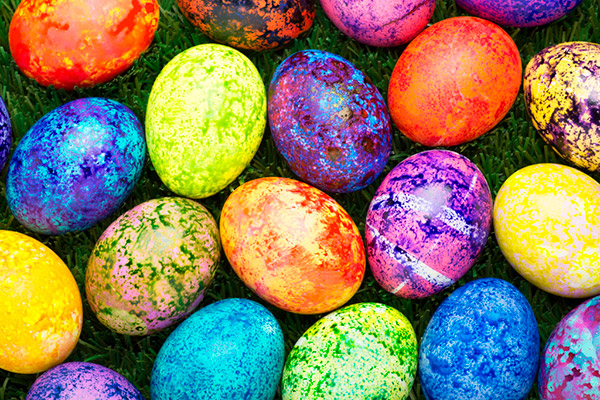 Take a hike (or just a walk)
Take advantage of the warmer weather and get out of the house for some much-needed vitamin D and exercise. If you don't have the time to make it to the mountains for a hike, you can always stick around town and stretch your legs in one of our many beautiful parks. Below is a list of some of our favourite spaces to play, run, and bike:
Bowness Park
Edworthy Park
Glenbow Ranch Park (Cochrane)
Fish Creek Provincial Park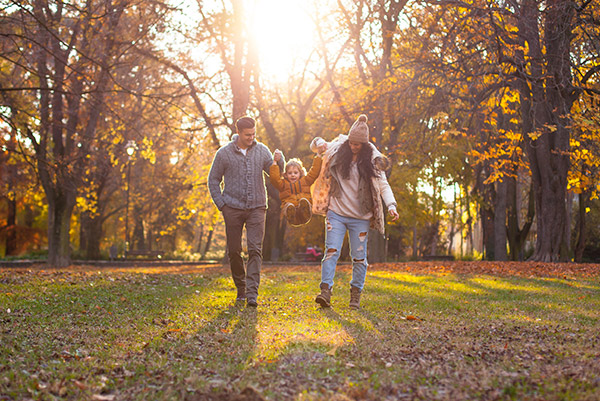 Go for brunch
Many of our local eateries are gearing up to make some egg-cellent dishes worthy of an Easter feast. Avenue Magazine has already compiled a list of where to go for Easter brunch – check it out here.
Host an Easter egg hunt
Want to get the neighborhood together for a fun and friendly Easter egg hunt? Here are a few tried n' true tips and tricks to help things run smoothly and to ensure the little ones have a great time:
Share instructions with the parents ahead of time, to avoid confusion and chaos on the day of.
Send the kids out in smaller groups that are age-specific:

For toddlers, keep it simple and spread the eggs out on your lawn or living room floor where they're clearly visible.
Make it more challenging for older groups of kids – maybe even throw in a few riddles to keep it interesting!
Snacks: have a balance of delicious treats and some healthier items to avoid sugar overload.
Activities at home
If you don't feel like hosting or would prefer to keep it simple with some quality family time, there are ample Easter-themed arts and crafts ideas to keep the kids busy.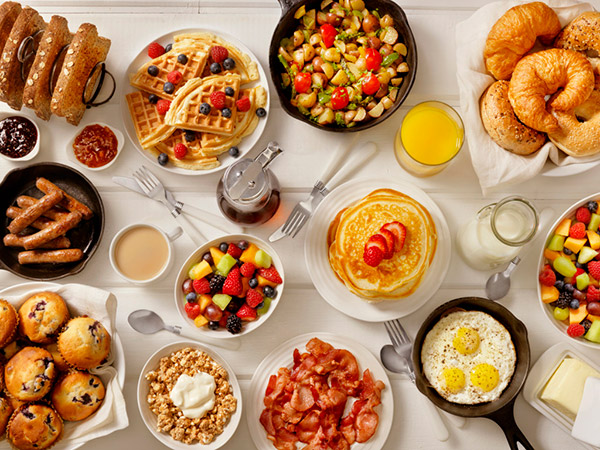 Visit our showhomes!
Our sales centres are closed for Good Friday, but we have regular operating hours on Saturday April 15 and Sunday April 16. For more information, including our showhome addresses and hours, please visit our website at www.tricocommunities.com – Rand Al-Hashmy, Marketing