4 Benefits to House Hunting During the Summer
Home Buying Tips

Friday, August 3, 2018
Considering the beautiful weather outdoors, local events around the city, and vacation time for the kids, summer is a wonderful season with lots of activities to do and places to visit. Did you know, however, that summer is also a great time to purchase a home, especially if you're already searching for houses or considering moving to a new community? House hunting during this season can offer a few additional benefits you may not realize – and below, we've shared our 4 top reasons on why that is.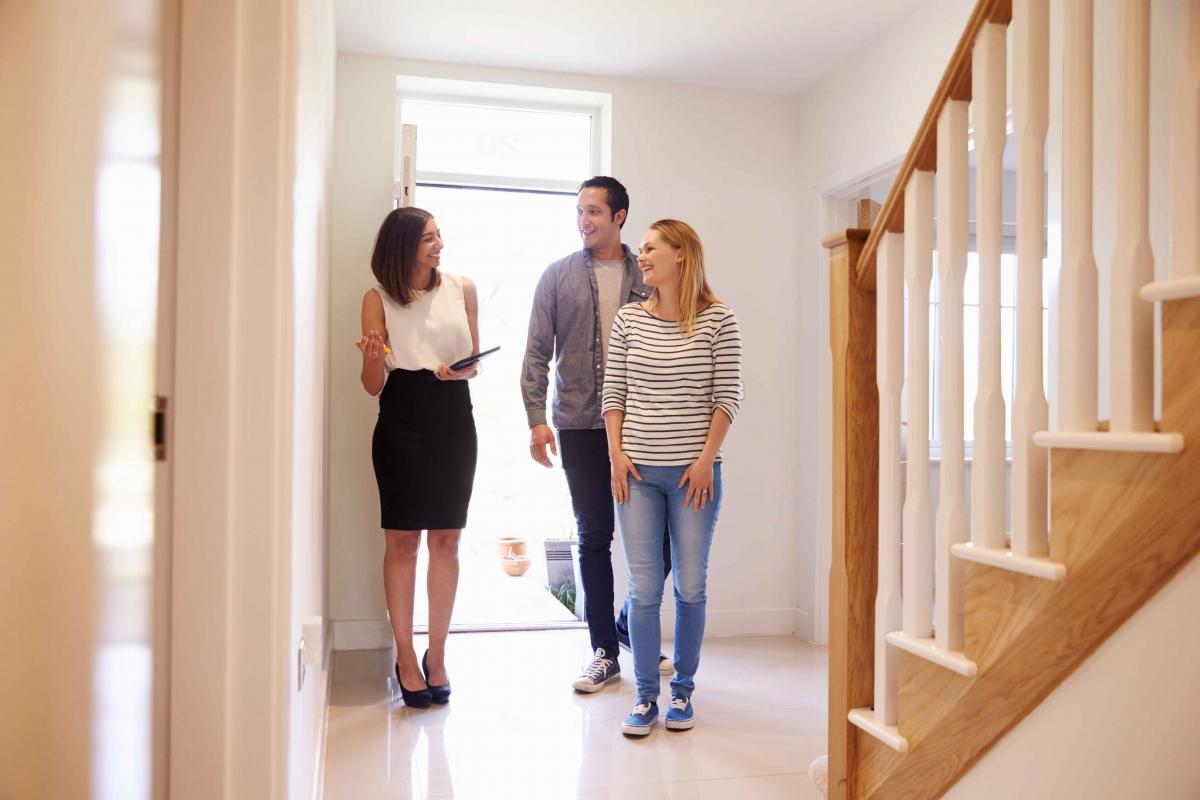 Hot Summer Promotions
Since we know that this is a great time to purchase a home, we want to help you take advantage of that by offering special savings during these few months. If you haven't heard about Trico's Summer Promos yet, we've created two brand-new models with exclusive pricing in select communities, available only for a limited time! For more information, visit our showhomes or speak with one of our Area Sales Managers.
Getting Settled Before School Starts
With the school year starting back up in September, making a move during the summer is ideal, as your kids will have some time to adjust to their new home. Moving into a new home before September will also make it easier for you to enroll your children in the community's designated schools. And if you haven't heard, 2 new communities in Calgary's Southeast will be opening its first high schools this September! Legacy will be home to All Saints High School, and Seton home to Joane Cardinal-Schubert High School.
While building a new home can take a few months, there's also an option for you to move into a new home quickly, without the wait! Many of our communities have Quick Possession homes for sale, meaning that construction is already underway or already completed. With a diverse list of models to choose from, you can settle down quickly without having to sacrifice anything on your home wish list.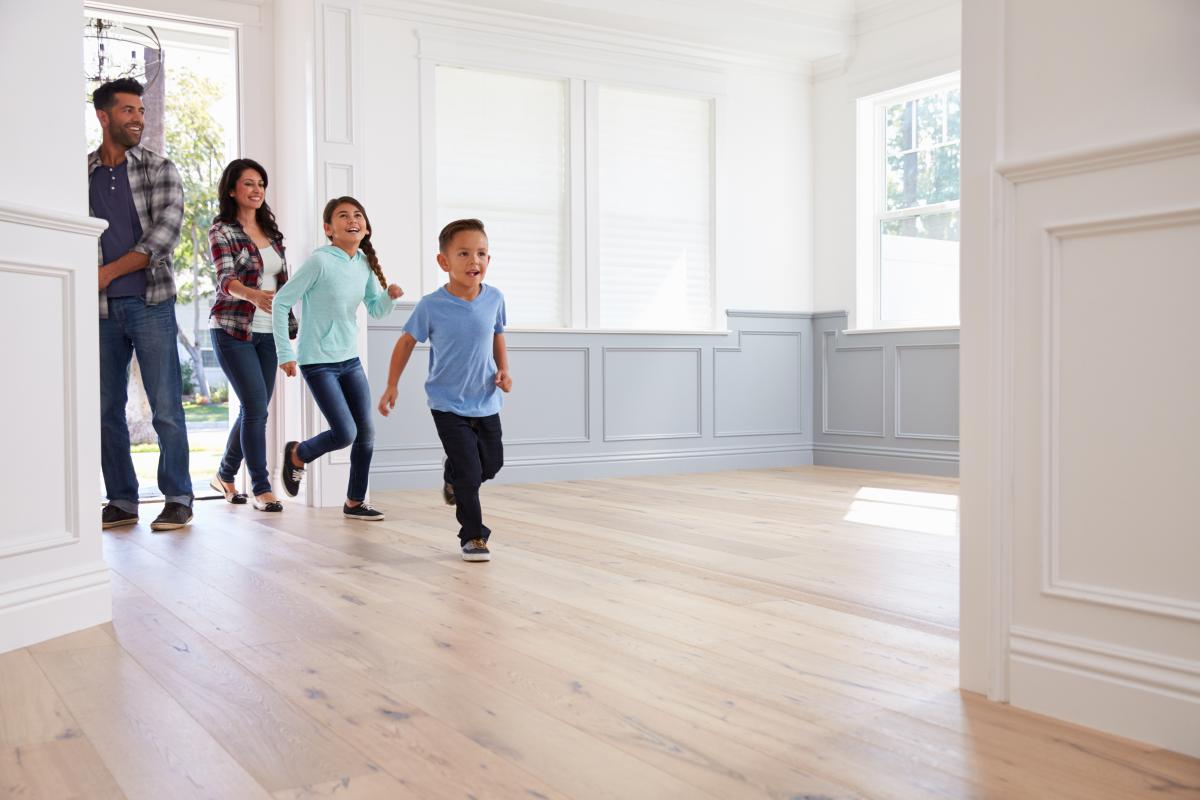 Visualize Your Outdoor Options
When buying a new home, you'll have a selection of lots to choose from – with characteristics such as south facing backyards, corner lots, to walkouts. Summer is the perfect time to view these lots, as you'll be able to get a good idea of the size and location of your future home, without snow or ice blocking your way! Although the outdoor view can vary from lot to lot, you can take advantage of the sunlight by touring the showhomes to see how the natural light would stream into the house through the windows of each room.
If you'd like some ideas on landscaping or creating the perfect outdoor entertaining space, websites such as Pinterest are a great resource to get some inspiration. Don't hesitate to ask our sales team for some advice too!
Seeking Out Community Amenities & Greenspaces
Many new communities offer an abundance of beautiful greenspaces, walkways, and family-friendly playgrounds. With the sun shining outdoors, summer is the best time to explore each of these offerings and walking around the community to see the amenities and facilities available to residents.
Even better, this is a time where streets and community parks are full of activity – with local community events hosted by residents and play groups happening from informal gatherings. By exploring these areas during these months, you'll get to witness firsthand what it's like to live in the community, and it's also a great opportunity to meet your future neighbours!