4 Ways To Keep Your Mudroom Clean This Winter
Home Owner Tips

Thursday, October 4, 2018
Mudrooms are a great way to help you keep your home clean and free from clutter. With winter just around the corner, consider maximizing full use of this space. Here are a few tips to help you do just that:
1) Keep mud and water off the floor. The best way to keep the floor of your mudroom clean is to prevent any water or mud from making it into the room. Try having a doormat both outside and inside the door to the mudroom, ensure that you hang up damp clothing and place wet shoes on a shoe rack, and try keeping a mop or some paper towels in the room for quick clean-up.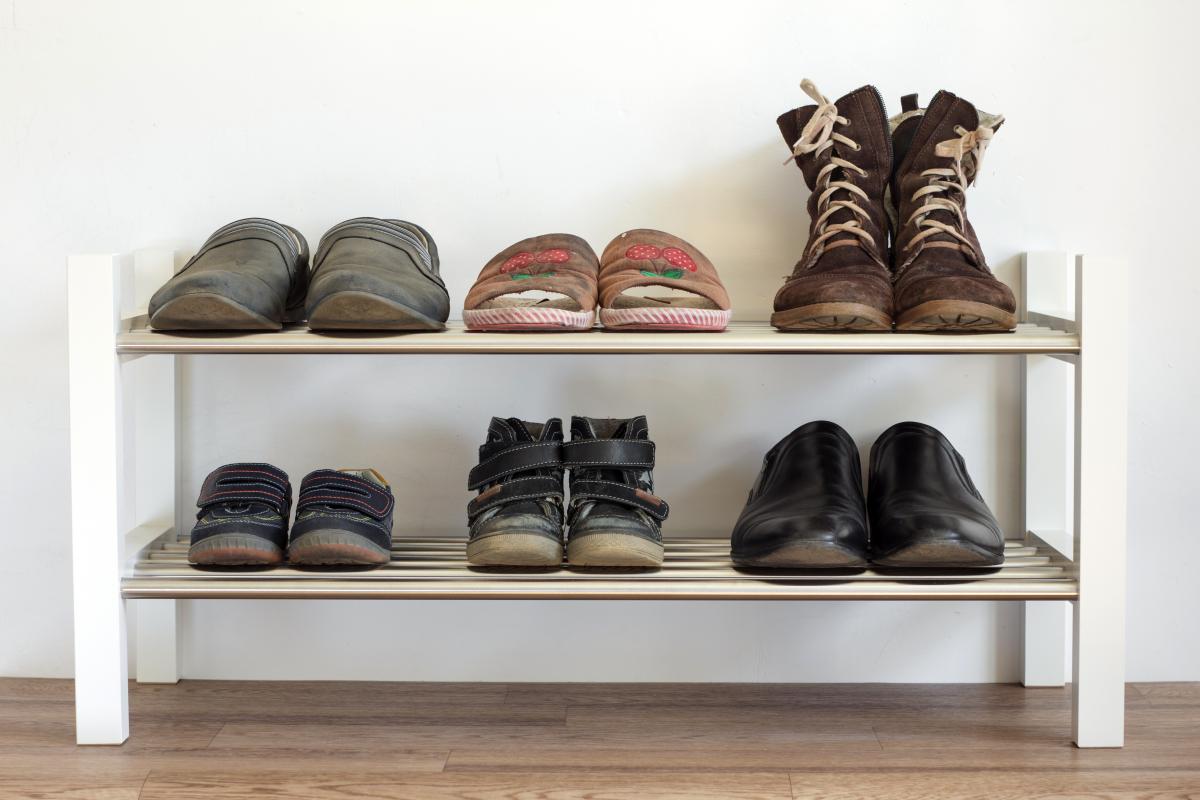 2) Have a pet cleaning station. If you have a dog, you know that they can track a lot of dirt and mud into the house after a walk, which is why many mudrooms nowadays have utility sinks or even dog wash stations – check out the photo below of our Harrington showhome in Cranston's Riverstone. You can also try a 3-basket system for your pet needs – one basket for leashes, toys and accessories; one with clean towels to clean your dog; and one for the dirty towels to take to the laundry room.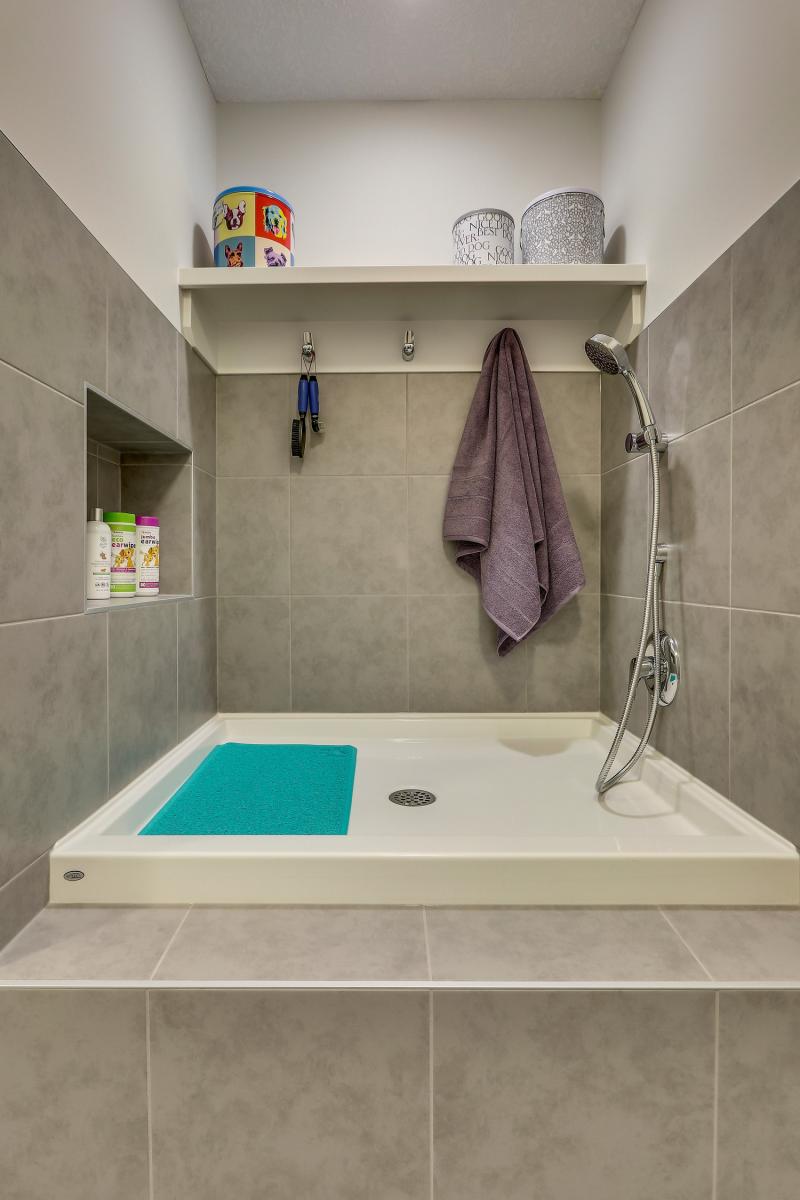 3) Store your seasonal items. To keep your mudroom clutter-free, try using baskets or bins to store all your out-of-season items that you won't be using and store the bins in the top shelves of the room. At the end of every season, swap out the items. This tip will make your mudroom less cluttered, as you won't have your winter jackets, hats, and scarves sitting out with your flip flops and baseball caps.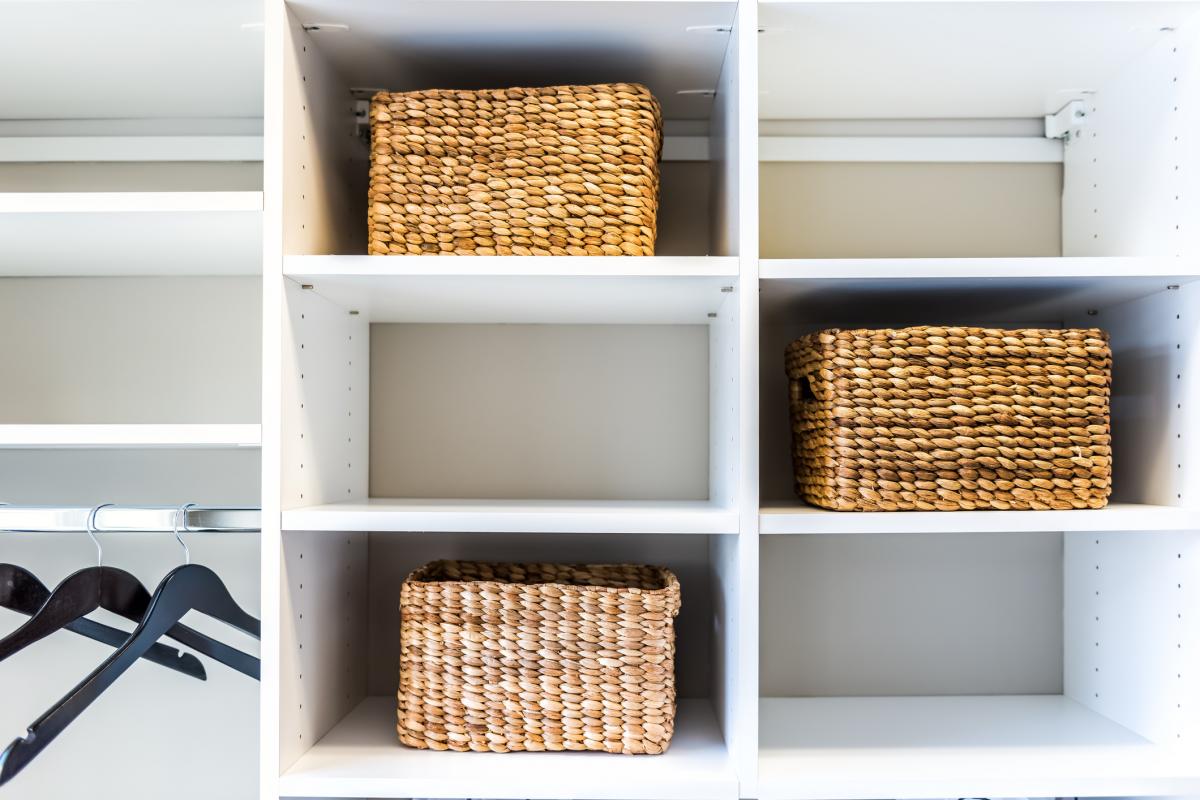 4) Keep it organized. Give family members their own locker or cubby to store all of their personal items, and give each family member their own section on the shoe rack. This will ensure that it is everyone's responsibility to keep their own space clean, and will keep you from mixing up coats and mittens. You can also make a lost glove station like this to help keep the room organized.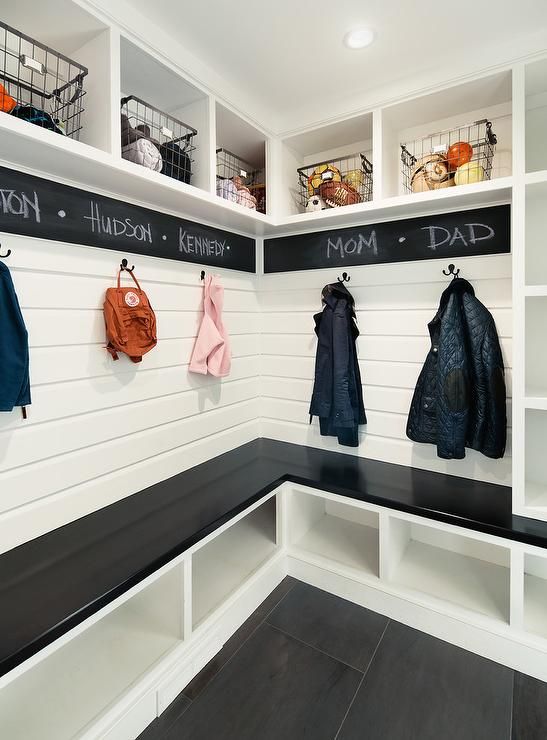 We hope these tips will help keep your mudroom clean and organized this winter. If you have any suggestions, share them on Facebook, Instagram, or Twitter by tagging us in the post, and check out our Pinterest board for more inspiration.