5 Benefits of Home Ownership
Home Buying Tips

Lifestyle

Friday, February 2, 2018
Buying your own home can provide you with many benefits as a homeowner, including stability, personalization, protection of your finances, among others. Here are our top 5 benefits that you should consider if you're deciding whether to buy or rent!
Pride of Home Ownership
This may sound obvious, but perhaps you've never actually experienced it.  To actually live in your very own home can do wonders for your psyche. Once you put those brand-new keys in the door for the very first time. This doesn't just apply to first-time homebuyers, either. If you've worked hard, budgeted and saved up for a long time and you are now able to move into your dream home either solo, with your partner or family, you'll feel a sense of pride, accomplishment and true independence. Not to mention, you'll be able to personalize your home in ways that aren't possible when renting, such as painting the walls, mini projects around the house, hanging photos and shelves, or even getting a dog or cat.
Long Term Appreciation in Value
While the real estate market moves in cycles – sometimes up and sometimes down – in the long haul and over the years, the market has consistently appreciated. Many people view their home investment as protection against inflation.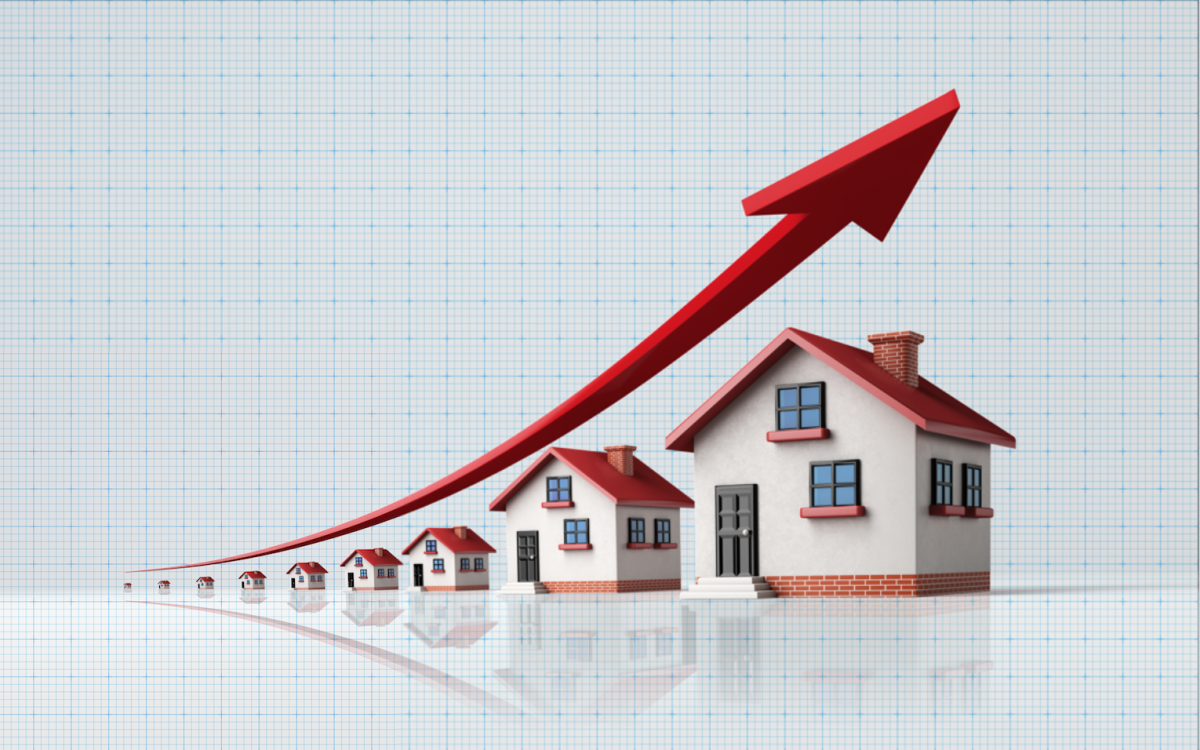 Always Earning Equity
Home equity is a homeowner's most valuable asset. Essentially, home equity is the portion of the property that you truly "own". To calculate equity, all you have to do is subtract any outstanding loan/mortgage balances from the property's market value. Your home equity will increase with each additional payment you make towards your mortgage. In addition, you can also build equity without really trying, as when your home increases in value, due to either renovation projects, a healthy real estate market, your equity will increase.
Building Wealth for Your Future
Your home equity can be used later on in life, so it is important to educate yourself on equity and how it works. Down the road, you can use this asset towards buying your next home, as you probably won't live in the same home forever and can use your equity towards the purchase of the next home. A second possibility is spending your home equity in your golden years as part of your retirement fund, also called a reverse mortgage. Many homeowners also take advantage of being able to borrow against their equity.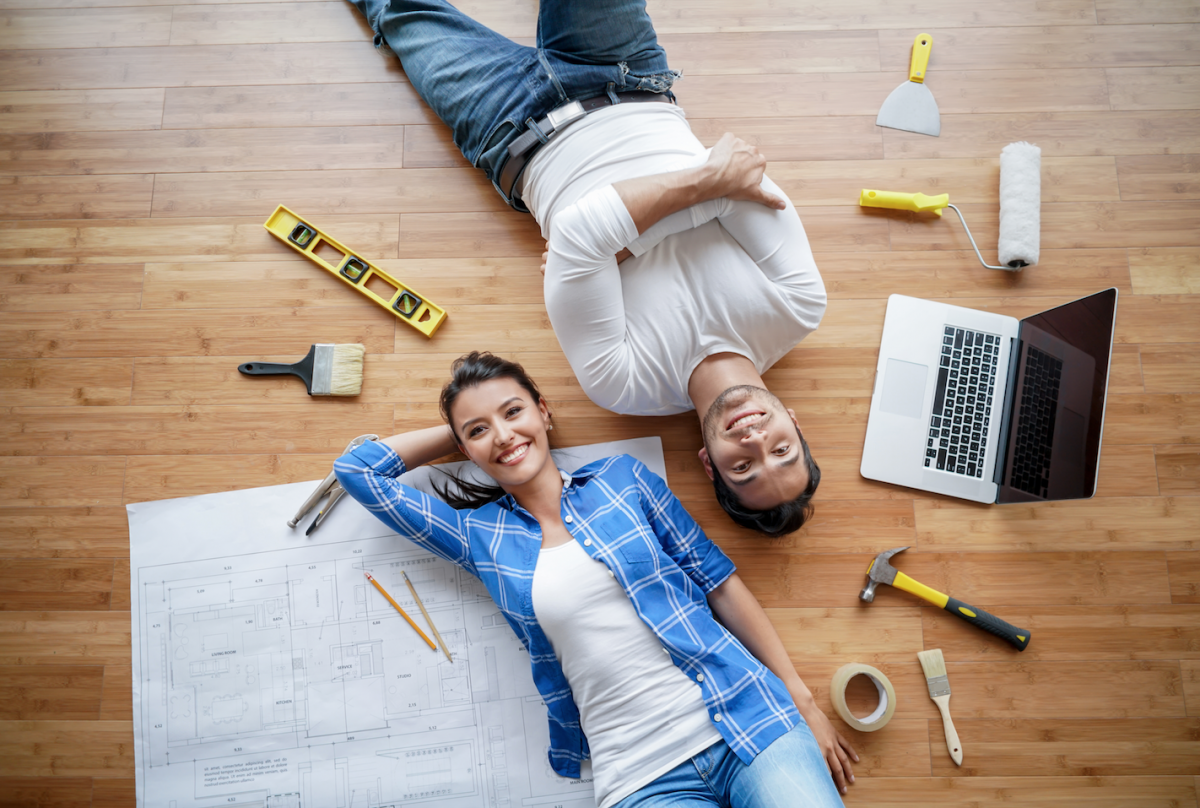 Live In Your Investment
If you purchase a home as an investment property but decide against renting it out for the time being, you are entitled to certain tax exemptions for the period that you live in that property as your home. Even down the road, when you are read to sell your home, the Canada Revenue Agency offers a tax exemption on the sale proceeds of your family's primary residence. In simple terms, this is calculated based on the number of years the home was your primary residence, plus one year.
– Rand Al-Hashmy, Marketing