5 Reasons Why You Should Own a Duplex
Home Buying Tips

Friday, March 3, 2017
Gone are the days of the cheap and noisy duplexes as the only affordable option for the first time homebuyer. As the property landscape has changed over the past few decades, so have the options in home styles. There are a greater variety of styles to choose from and those choices, though still dictated by budget, are also tied to lifestyle. Condos are no longer the domain of the urban elite, townhomes are a great option for maximum space with minimum maintenance, and duplexes have become thechoice for many buyers who aspire to have privacy without breaking the bank.
SO, WHY BUY A DUPLEX?
1. You can save money
Buying one side of a duplex is a great entry point for a first time home buyer or someone who needs a more affordable option in a certain market. On average, a duplex unit is more affordable when compared to single family home with similar number of beds and baths, square feet and condition. Finally, there is also tremendous value in a duplex. A duplex includes all of the same options and quality finishes as a detached home, but since they fit on a smaller lot, it means ample cost savings to the homebuyer.
2. No condo fees!
Does this one really need an explanation? When you invest in a duplex, you only pay your mortgage and taxes, so you don't have to worry about condo fees! Carefree living at its finest!
3. Fido will thank you
Another benefit of owning a duplex is that there is more flexibility to pet ownership, so you can go ahead and bring that great big lab home from the adoption agency!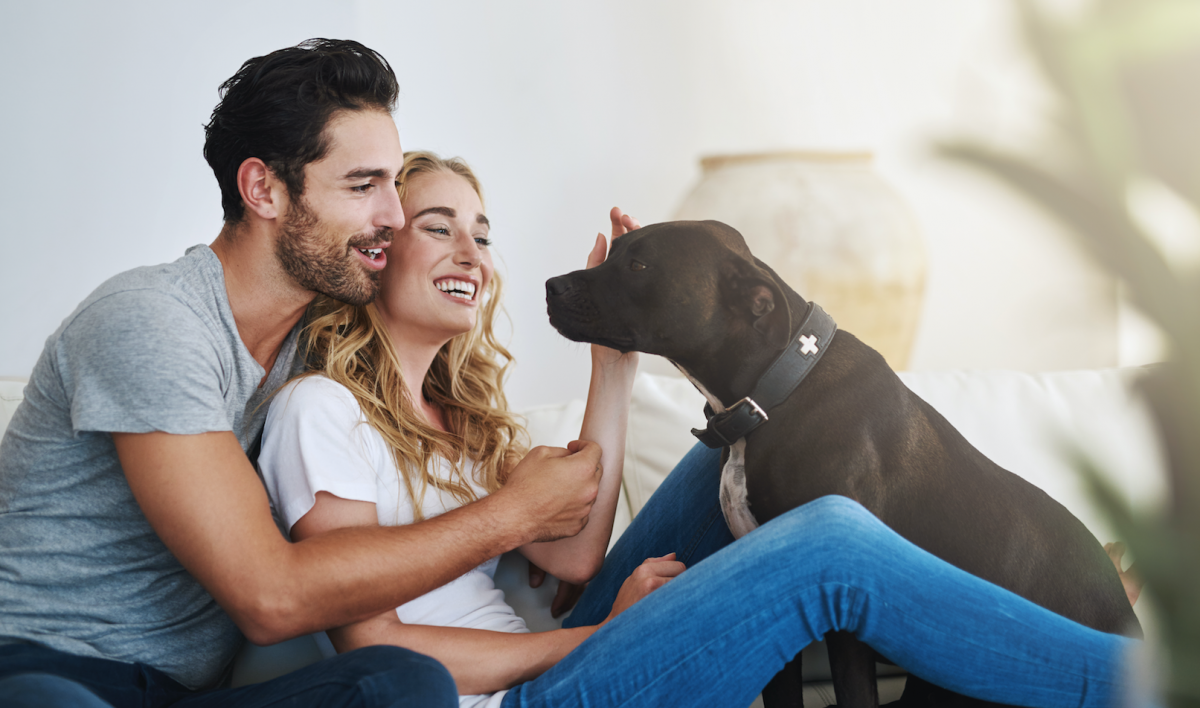 4. Environmental advantages
A party wall will save you on heating and cooling costs, and duplexes require smaller lots than detached homes so you have the opportunity to reduce your housing carbon footprint.
5. Construction practices have improved
A combination of Alberta Building Code improvements and demand from clients has created a safer and more sound-dampened duplex, with better fire-protection.
THINK A DUPLEX MIGHT BE RIGHT FOR YOU?
Check out our recently opened Apollo duplex in Crestmont West! Imagine yourself tucked away in the spectacular Alberta Foothills with incredible views of the Rockies and convenient access to urban necessities. The community is also just a short drive away from popular shopping destinations like Crowfoot, Westhills Town Centre and the shops and services of Aspen Landing. Last but not least, who can complain about waking up to a stunning sunrise with an amazing view of the Rockies?
Visit our website to learn more about the Apollo, or stop by our showhome and speak with our dedicated sales team for more information! Our sales centre is located at 10 Crestbrook Drive SW.