6 Advantages to Purchasing A Quick Possession Home
Home Buying Tips

Monday, December 17, 2018
Want a new home but don't want to wait? A quick possession home may be a great option to consider. These are pre-built homes that are ready to move in and have been designed by our professional interior decorators. You'll gain all the benefits of buying and living in a new home, but with a stress-free and faster building process.
Here are 6 benefits to buying a quick possession home:
1. No Waiting
Move in when it's convenient for you! Whether you're ready today or in a few months, Trico's got the perfect home ready for you.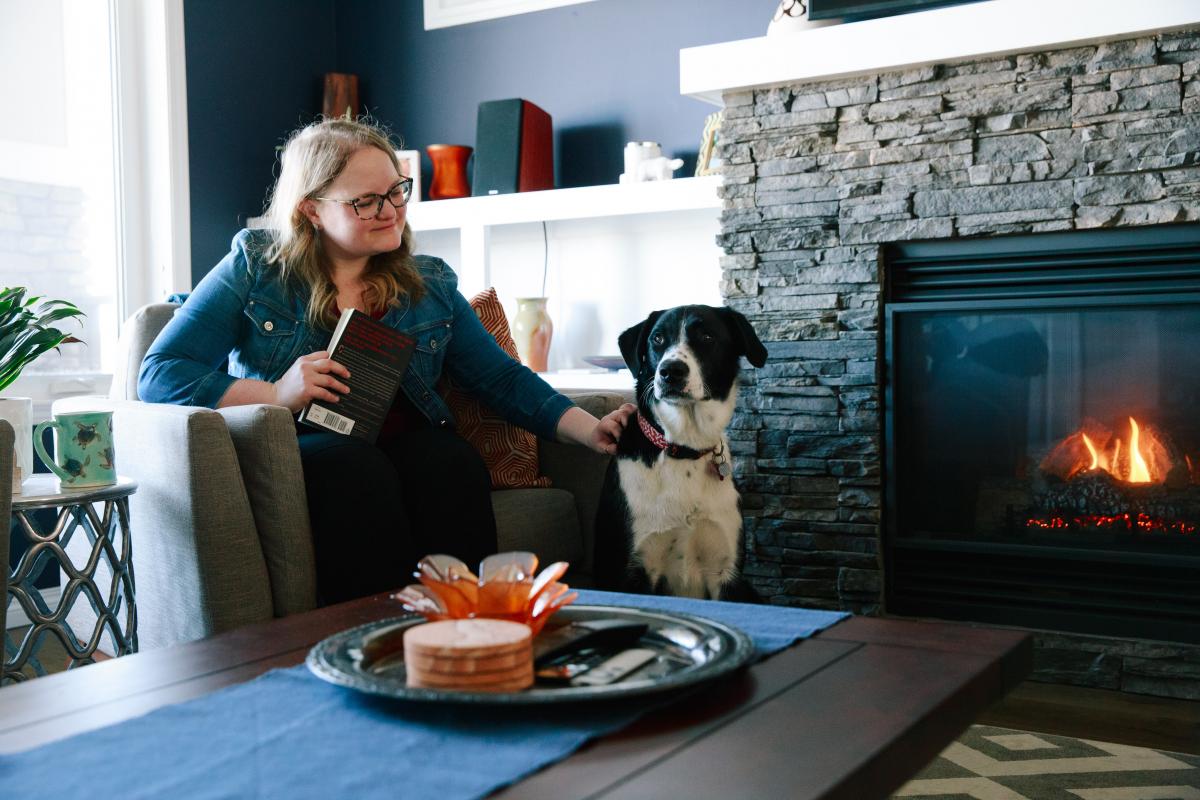 2. Easy Building Process
We've already made most of the complicated decisions for you – like choosing a homesite, home model and model options. If you buy in the earlier stages of the build, you may be able to make certain selection decisions as well.
3. Professional Interior Decorators Design Your Home
Our quick possession homes are beautiful for a reason – all the model options, colour palettes, light fixtures and other finishes are carefully chosen by our professional interior decorators.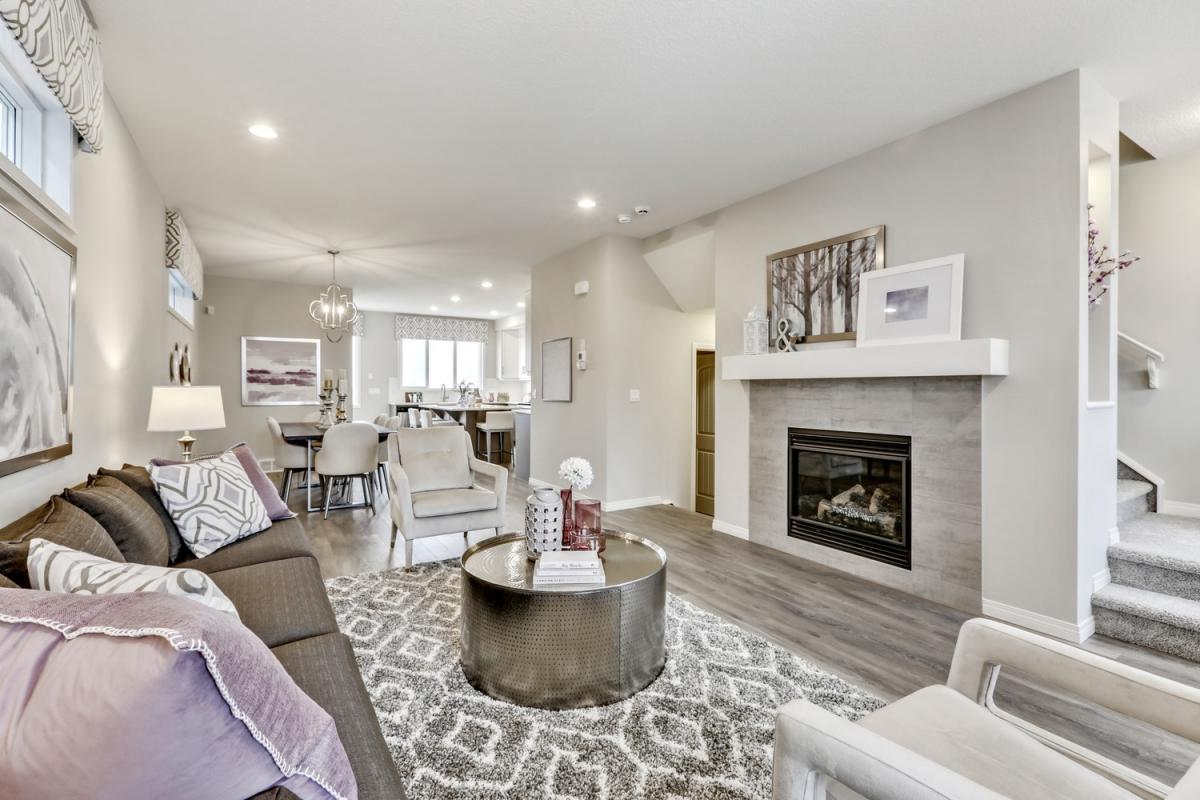 4. Fixed Budget
Quick possession homes are fully priced, so you won't have to worry about any unexpected costs prior to moving in.
5. See the Finished Product Before You Buy
Our sales team can take you on a full tour of the home before you buy. That way you can see every detail of the home and visualize what it's like to live there.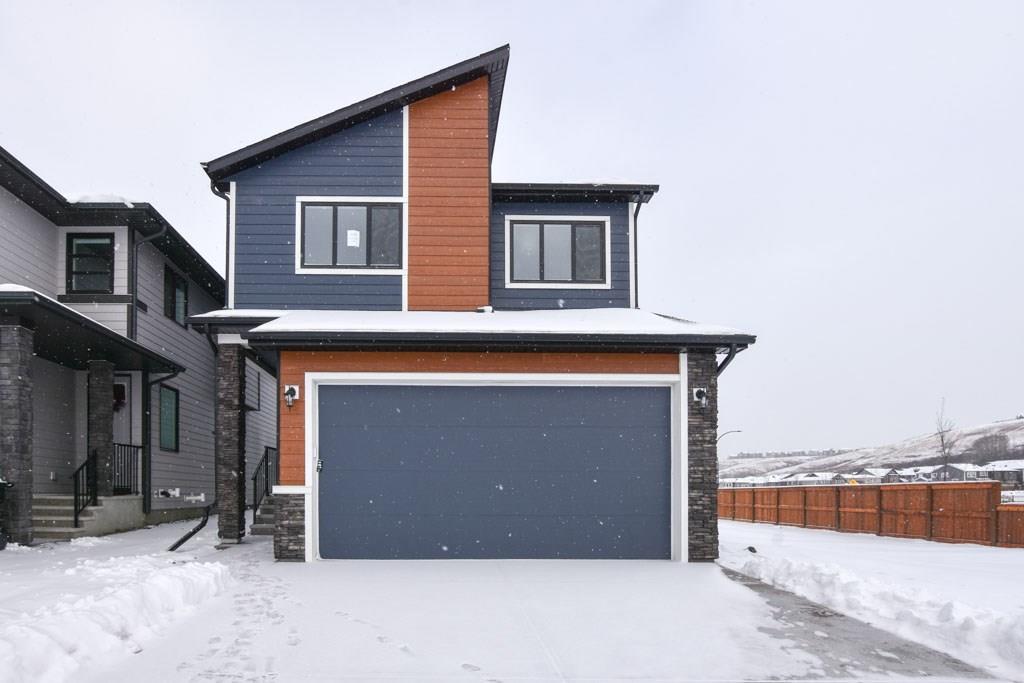 6. Warranty Coverage
All quick possession homes come with Trico's New Home Warranty Coverage. This includes coverage on finishes throughout the home for the first year, labour and material defects for two years, the exterior shell for five years and the structural frame and foundation for ten years.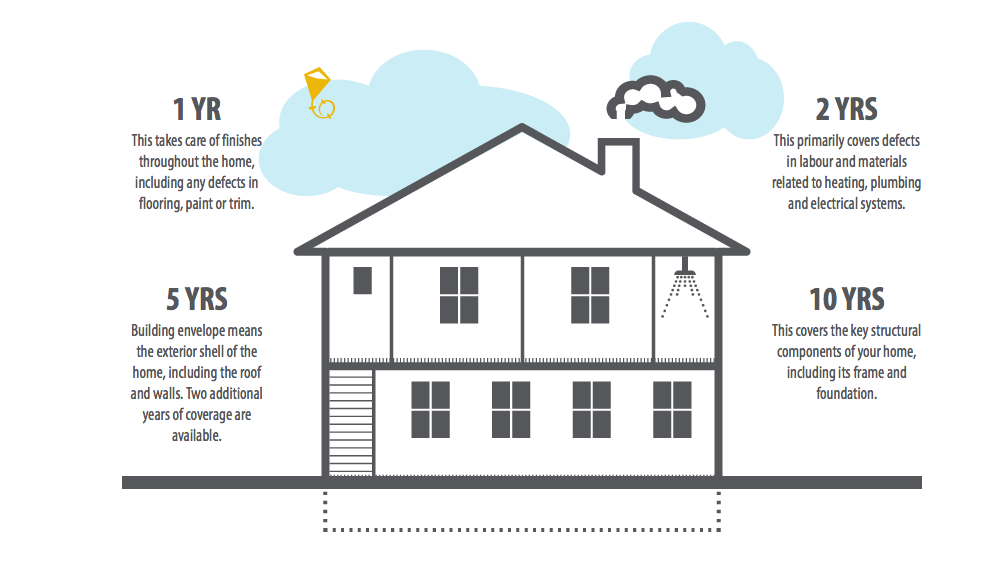 More information about Trico's quick possession homes can be found here, and one of our Home Experts will be glad to assist you with your search for a new home.