6 Ways to Keep Your Home Safe While You're On Vacation
Home Owner Tips

Friday, July 13, 2018
PLANNING A VACATION?
Whether you're taking the family out on a camping trip not far from town or backpacking in Europe for a few weeks this summer, you're bound to have some concerns about home security while you're away. The highest percentage of burglaries occur during the summer months, due to many families traveling around this time of the year. That being said, you can plan ahead and take precautions to ensure your home is protected when you're away. Here are our tips for what to do before locking up and leaving.
1. Don't advertise your trip. Sure, it might be nice to brag about your upcoming beach getaway to Hawaii, but news travels faster than you might expect and may end up in the wrong person's hands. If your social media accounts are public, ensure that you are not letting the entire world know that your home has been empty and is ripe for the picking.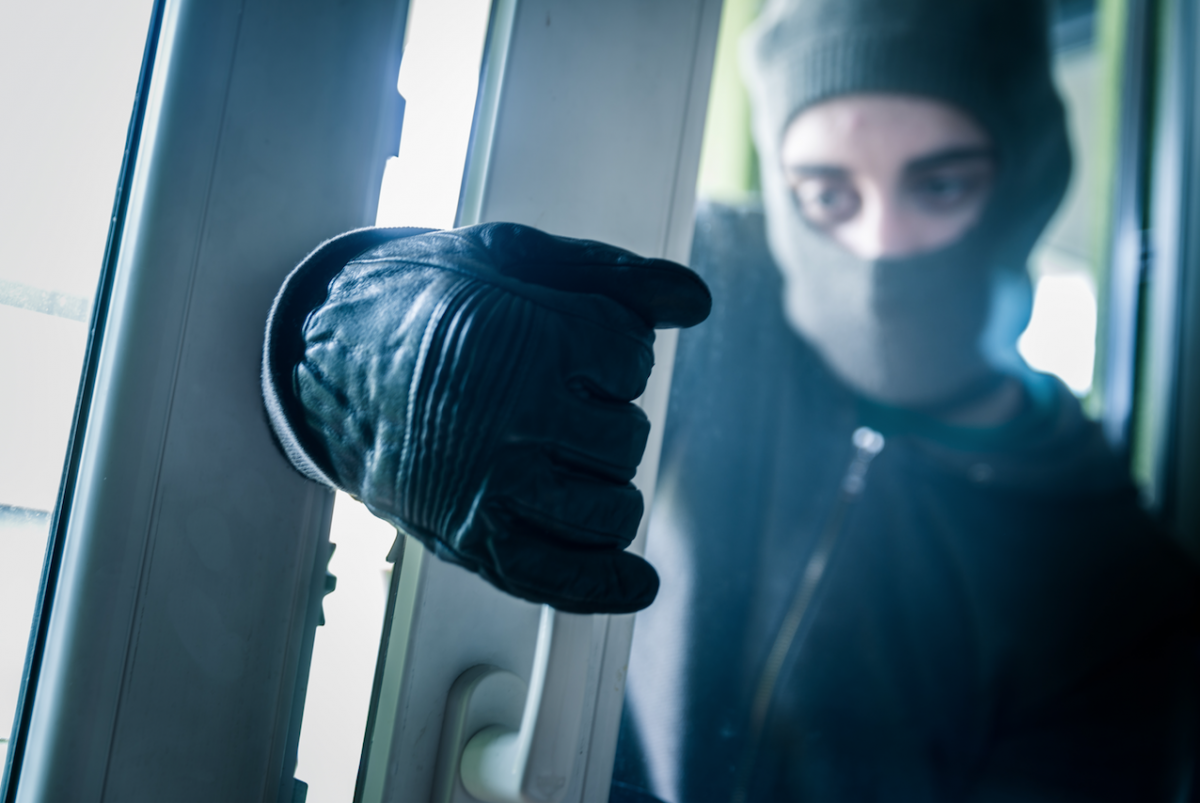 2. Consider purchasing a light switch timer. Giving the impression that your home is occupied is one of the surest ways to deter theft. Pick up a basic light timer at the hardware store and program your interior lights to flick on for several hours each evening — you can even set the TV to turn on as well.
3. Stop deliveries. This seems fairly obvious, but is often overlooked in the madness of finishing packing and getting ready for a trip. Ensure your packages aren't being delivered to your door while you're away, otherwise the leaning tower of Amazon Prime boxes stacked on your porch will probably tip off the whole neighbourhood.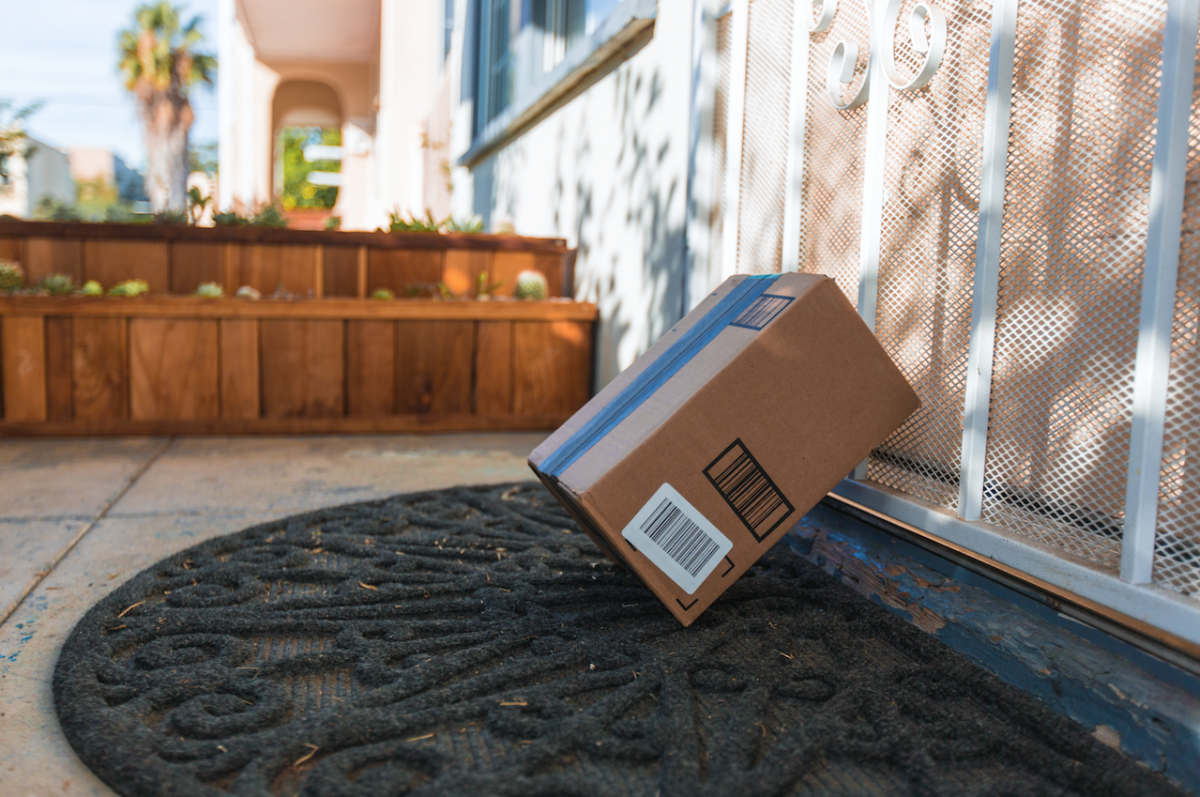 4. Tell your neighbour. If you know that one of your neighbours tends to stay home during the day or works near home, let them know that you'll be out of town. If they're willing to be your eyes and ears while you're away, they can let you know of any suspicious activity happening. Just don't forget to pick up a little thank you gift for them.
5. Hire a house sitter. One option that can cover your bases is to hire a house sitter. This can be a family member, a friend, or even a coworker. Having someone actually stay at your home to care for and keep an eye on things is a great way to keep it secure, especially for longer trips. This is usually the most expensive option, as most house sitters will expect compensation in some form for their services – which can include anything from receiving packages, watering plants, taking care of pets, etc.
6. Invest in a smart security alarm system. There are plenty of high-tech options on the market that can sync with your smartphone or tablet, so that you can travel stress-free!