7 Signs You Need a Quick Possession Home
Home Buying Tips

Thursday, March 16, 2017
1. You don't have much time
Maybe you've sold your home already and you don't want to find a temporary place to live until you figure things out. Maybe you have a tight timeline or you don't want to go through the entire building process. Families looking to move out of their current home with a limited timeline or purchasing a home for relocation purposes can benefit from the flexibility of quick (or sometimes even immediate) ownership of a brand new home without waiting for months with many decisions to make.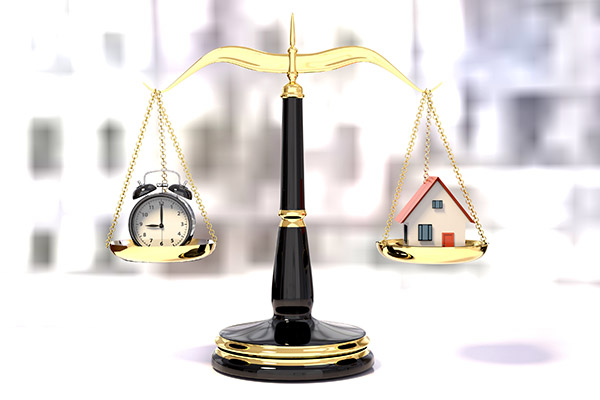 2. You don't like making big decisions
The building process of a custom build can be a bit overwhelming. If you're the kind of person that gets stressed out choosing an ice cream flavour at Village, let's be honest, building a home isn't going to be your cup of tea. Pre-built homes can come in a variety of sizes, styles and product types – from condos and townhomes to duplexes and single-family homes – there is something for everyone.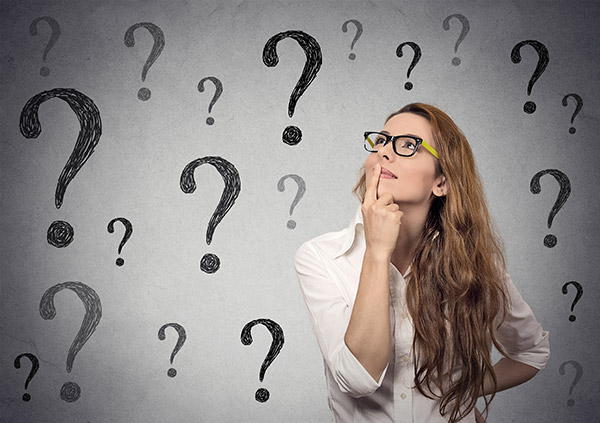 3. You have a fixed budget
If you have been saving up and want to stay within your budget, you'll be happy to know that possession homes have set prices as the home is complete, no customization is required and all costs have been factored in prior to buying.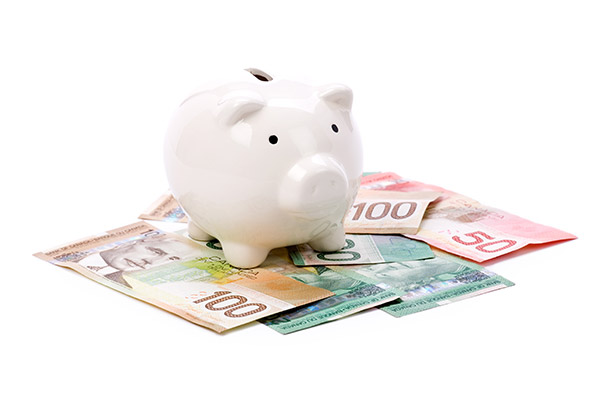 4. You want to know exactly what you're getting
Are you a "what you see is what you get" kind of person? Quick possession homes give the buyer full confidence in their purchase, as they are able to see every detail of their dream home. This approach is also perfect for those who do not have a specific aesthetic or functional preference for their home. Some buyers may find it reassuring to see the finished product and know exactly what they're getting before investing in a new home. They want to experience the home and walk through it, having confidence that they have made a safe investment.
5. You need peace of mind
As with buying any new house, quick possession homes come with a new home warranty. The Alberta's New Home Buyer Protection Act stipulates that all new homes must include warranty coverage of one year for labour and materials, two years for delivery and distribution systems, five years for building envelope protection and 10 years for major structural components. For more information on ANHWP, you can visit their website here.
6. Design is not your forte
If you aren't confident with your interior design and decorating skills, let our professional designers do the work for you! All of the selections and colour palettes in our pre-built/quick possession homes are carefully planned and chosen by our talented Interior Decorators. If you purchase your home early enough, you can still make certain selection decisions e.g. paint colours, backsplashes, etc.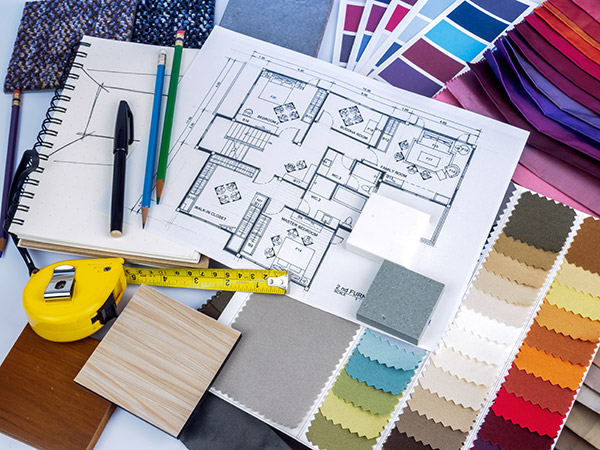 7. You love a good mortgage rate!
If you are in a position to buy, you can take advantage of the lower rates that are available in the market today. Lock in your mortgage rate now with a quick possession and you won't have to stress about the possibility of rates going back up in the coming year.
---
Have a look at our move-in ready homes!
Do you think a quick possession home might be perfect for you? You can check out all of Trico's spec homes for sale on our website here: http://www.tricocommunities.com/homes/quickpossessionsearch.bpsx   – Rand Al-Hashmy, Marketing