Adding a Spice Kitchen to Your Home
Home Buying Tips

Home Owner Tips

Friday, January 18, 2019
First of all, you may be asking – what's a spice kitchen?
A spice kitchen is a separate enclosed area, most often located adjacent to the main kitchen in your home. Also referred to as a wok kitchen or secondary kitchen, it's meant to keep the smell of spices – especially ones with a strong odour – away from the rest of your home while cooking. Similar to a regular kitchen setup, it has a sink, stove, and cabinets for storage, and can come with a stronger ventilation system and hood fan to blast away the spicy scents out of the house.
Here's a few spice kitchen examples: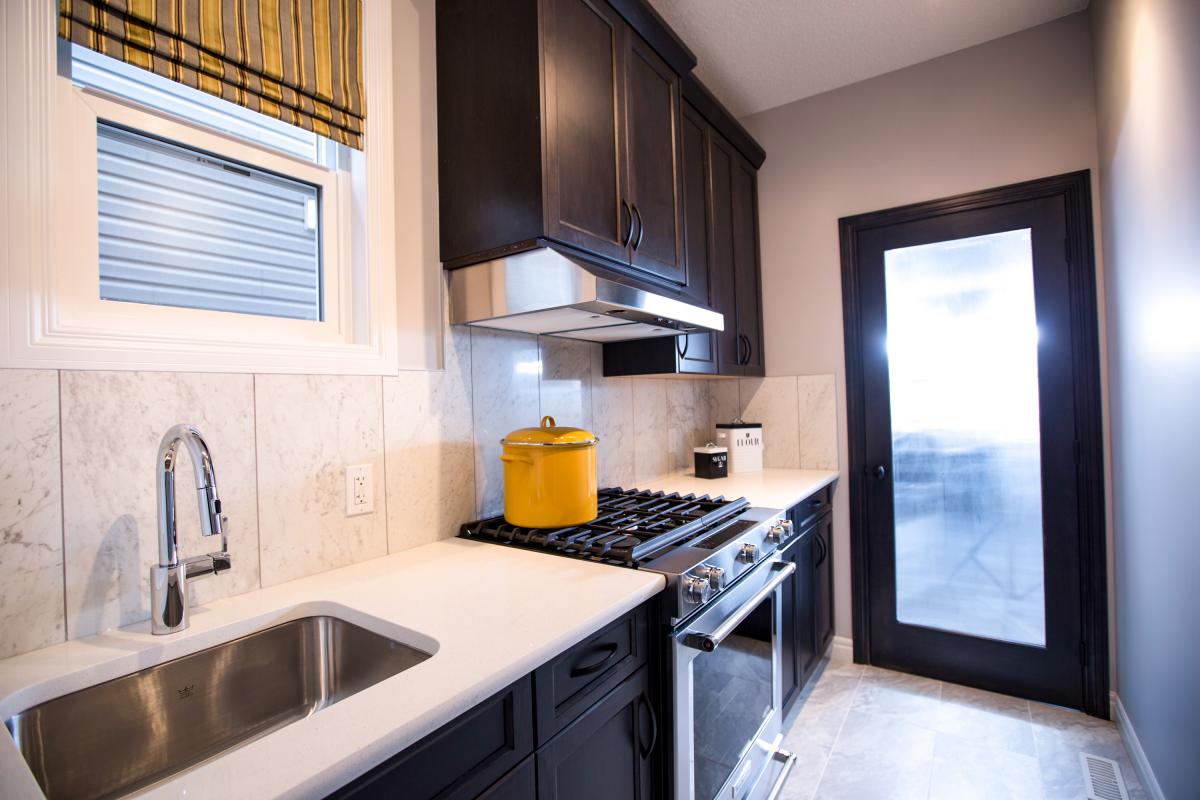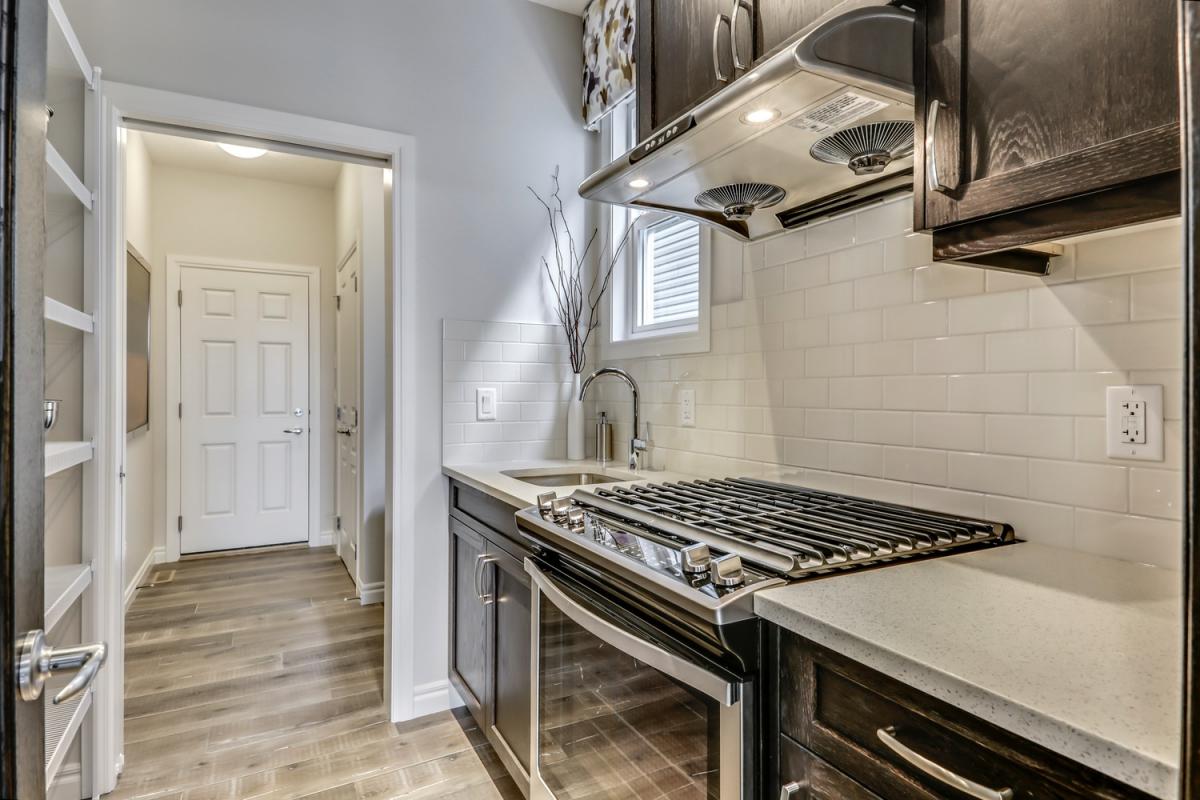 If you like to entertain, having a spice kitchen also comes in handy as you have extra counter space and stovetop to cook with, and you can contain any messes inside away from your guests by closing the door. Plus, a spice kitchen can increase the value of your home for resale purposes, as it's a desirable feature for many buyers.
So, how do I get one in my home?
Great question! Several of Trico's front garage and laned home models offer a spice kitchen option, which you can customize with your choice of stove, sink, cabinetry and hood fan. If you'd like to see a spice kitchen in person or want to learn more about adding this option when building your home, visit our Concord showhome in Redstone.