Decorating with Ultra Violet, Pantone's 2018 Colour of the Year
Decor & Design

Friday, December 15, 2017
"Historically, there has been a mystical or spiritual quality attached to Ultra Violet. The colour is often associated with mindfulness practices, which offer a higher ground to those seeking refuge from today's over-stimulated world. The use of purple-toned lighting in meditation spaces and other gathering places energizes the communities that gather there and inspire connection."
– Pantone.com, 2018
As soon as we heard the news about Ultra Violet, we sat down with Tara Pallay, Trico's resident Showhome Designer, to get the scoop on how to decorate with this bold and dreamy colour. Here are her top tips on incorporating this trendy shade of purple at home.
"When it comes to colour trends such as this – which can be somewhat fleeting – it is best to use it in ways that are easy and inexpensive to change. Try throw pillows or other small accessories as a low-commitment way of bringing this new hue into your décor", Tara explains. "Ultra Violet plays well with others. It can freshen up a neutral colour scheme – especially one with gray tones. It also pairs nicely will pale pinks or shades of green. A trick we often use to inject pops of colour into our showhomes is to frame pretty pieces of scrapbook paper."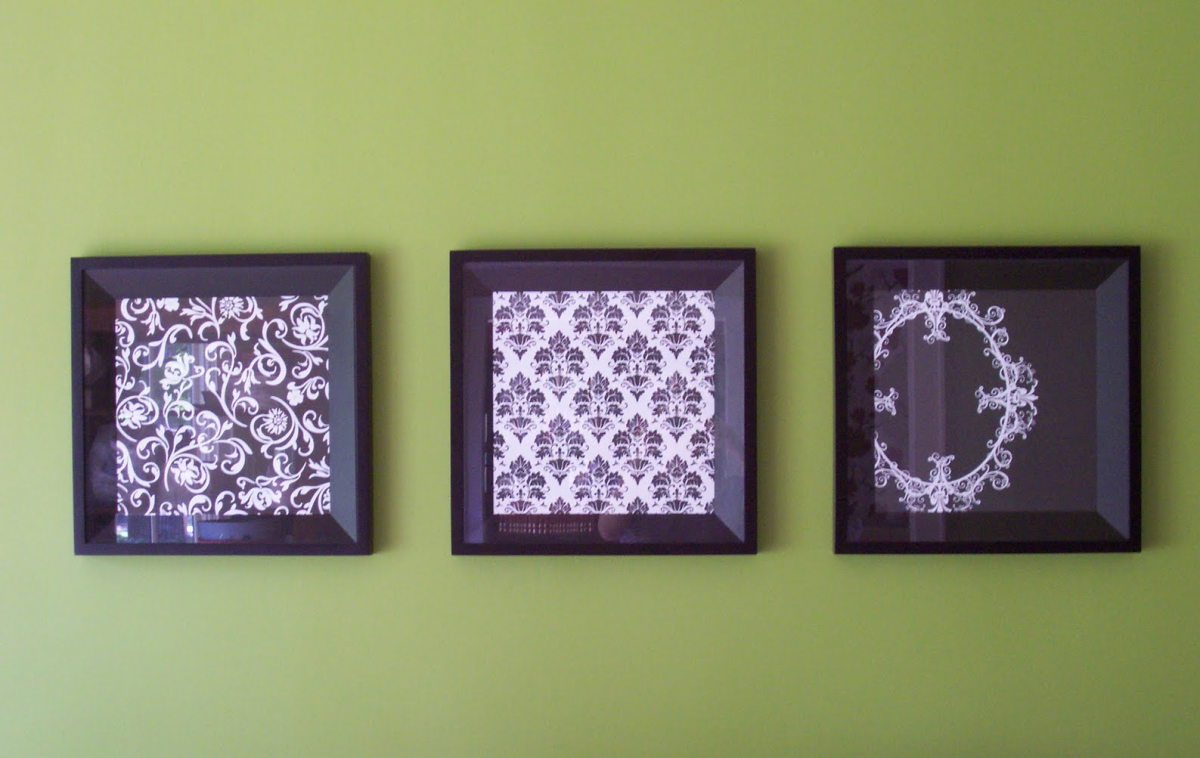 If you'd like to add a splash of Ultra Violet  to your walls, try a decal or self-adhesive (temporary) wallpaper. There are tons of options online. They're relatively easy to install and can be removed without damaging your walls.
Don't want to dive into the deep end? Bring home some fresh cut flowers for a little treat. There's a variety of blooms to be found in shades of purple.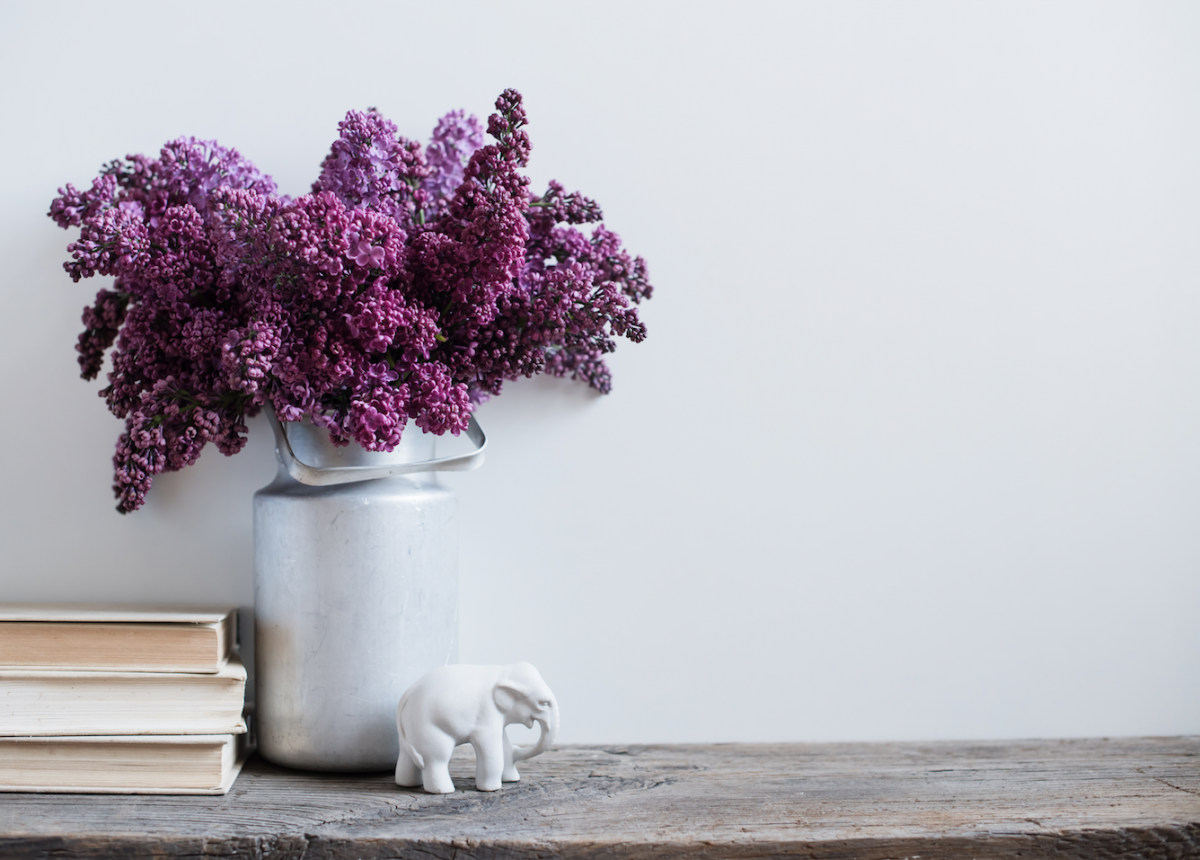 Want to see this colour in action before you commit? Check out the Harrington, Trico's new showhome in Cranston's Riverstone that will be opening in February 2018!