Get Inspired for the Holidays at Our Showhomes!
Decor & Design

Events & Family Fun

Friday, November 16, 2018
With the holidays just around the corner, many of us have holiday decorating on our minds. If you're looking for some inspiration we've decorated all our showhomes for this Christmas season! Visit any of our showhomes from November 15th to December 15th and enter our contest – to win a $1000 VISA gift card! More contest details can be found here.
Below, we've compiled some holiday decorating tips and ideas:
Make a Pinterest board with ideas and décor you love and can also help you decide on a theme. Plus, check out our Pinterest board for some holiday decorating ideas!
Pick a few colours that go well together and stick with them throughout your home. Also try keeping patterns and motifs consistent around the house. This will ensure that your whole house looks cohesive and put together. Use colours that match your furniture, walls, and existing décor.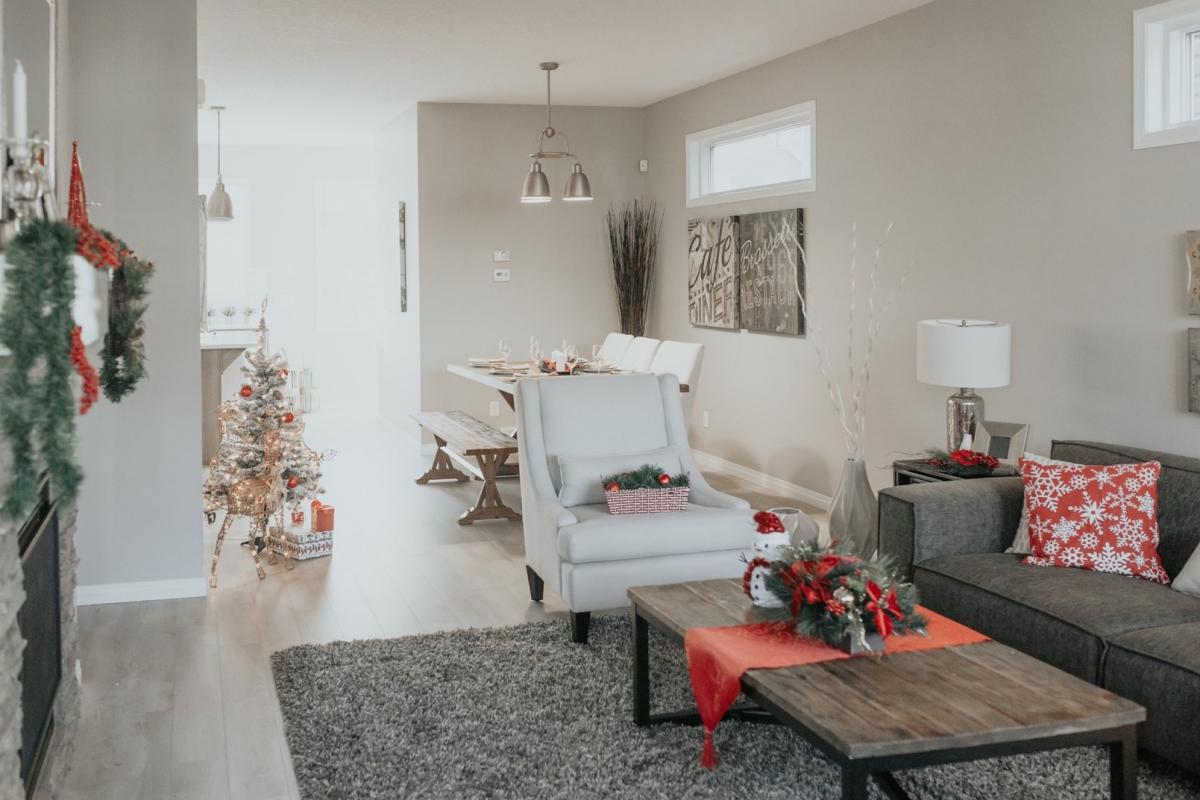 Consider getting an artificial tree. They're environmentally friendly, you don't have to buy one every year, and there are many options, including pre-lit LED ones, to help cut back on decorating time. Don't forget to pick a tree topper that fits the theme of your home, with traditionally-themed angels and stars or a more non-traditional option such as snowflakes or giant bows.
Get holiday-scented candles to take your décor to the next level – not to mention making your home smell great too!
Save some ornaments and use them to decorate around your house – in a dish, at your dining room table, or even hanging from the ceiling or from light fixtures.
Wrap your gifts early and use them as decorations for under your tree!
Bring light to your home – install lights outside your home, wrap your mantle and bannister with string lights, and display candles on coffee tables.
Decorate your dining table. Setting your table to match your décor theme, making personalized place settings, and having a festive centerpiece will all take your home to the next level.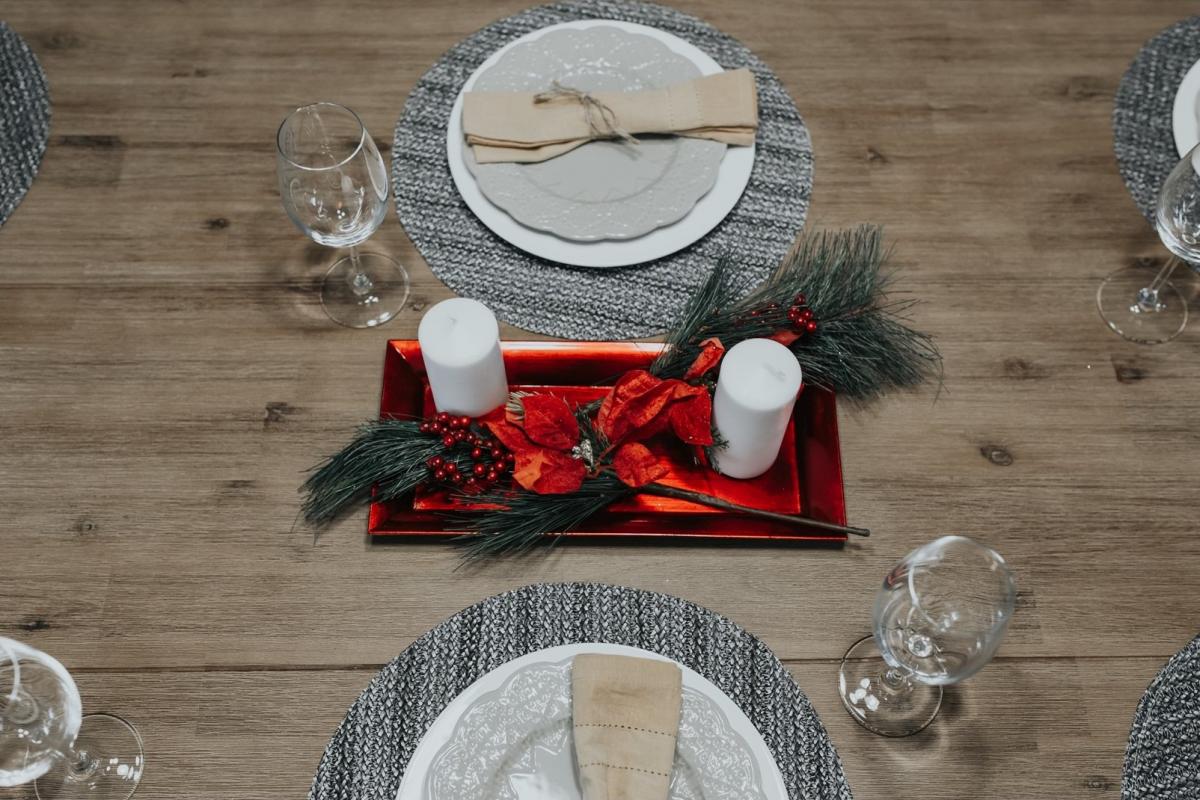 Swap out throw pillows and blankets for more festive ones.
Don't forget the classic holiday decorations – such as mistletoe, wreaths and bows.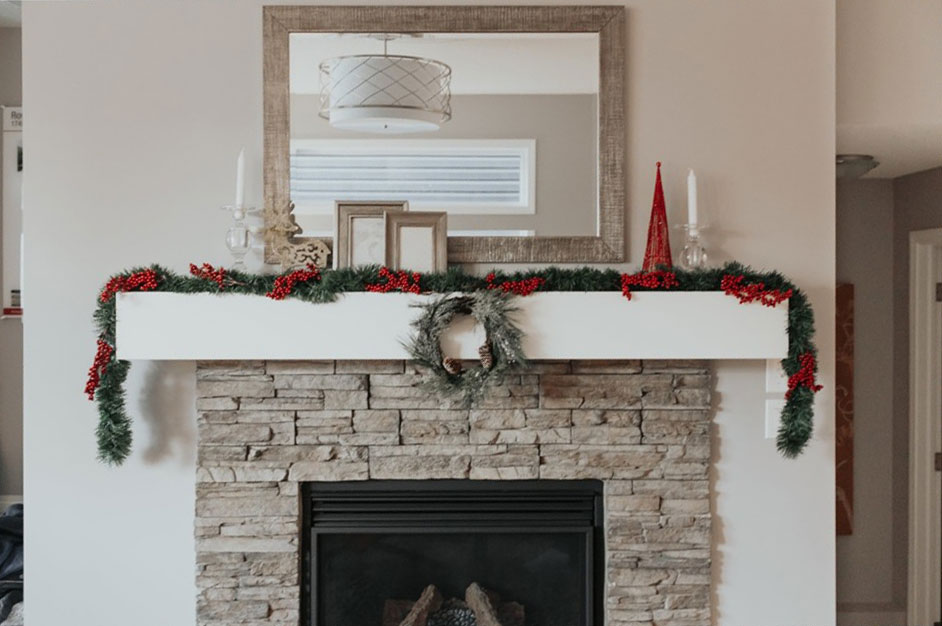 You can also see what our Trico team has used to decorate our showhomes when you stop by for a visit! We love seeing beautifully decorated homes, so share your holiday decorating photos with us on Facebook, Instagram, Twitter and Pinterest. Happy holidays!