WANT TO DECORATE LIKE A PRO?
LEARN SOME HANDY DIY TIPS & DESIGN TRENDS FROM OUR DESIGNERS
DIY Design Upgrades
Become the designer and learn how to choose a colour scheme for your walls, pick out light fixtures, drapery, rugs and more!

Accessories For Every Room
These aren't just for display – they can be used for functional purposes too! Maximize their full potential with our helpful tips.

Showhome Inspiration
Still unsure of where to start? Take a look at some examples from our showhomes and see some of our tips in action!

Download your free guide here: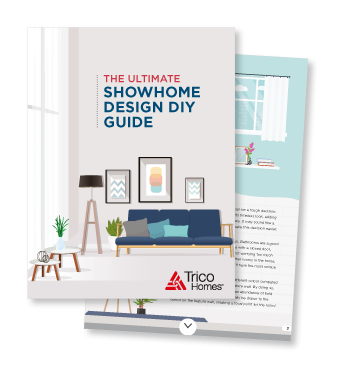 Download your free guide here: