Join us for the Airdrie Angel's Daddy Daughter Hair Day on June 16!
Giving Back

Monday, June 4, 2018
You won't want to miss this fun and family-friendly event featuring hair tutorials, hot towel shaves, delicious BBQ, balloon artists, prizes, face painting and other family fun activities.
Dads, learn how to brush, braid and make a ponytail in your daughter's hair! The Daddy Daughter Hair Day is all for a good cause, with proceeds going to the Airdrie Angel program. The event will take place in the charming community of Midtown in Airdrie on Midtown Drive in front of our new showhomes.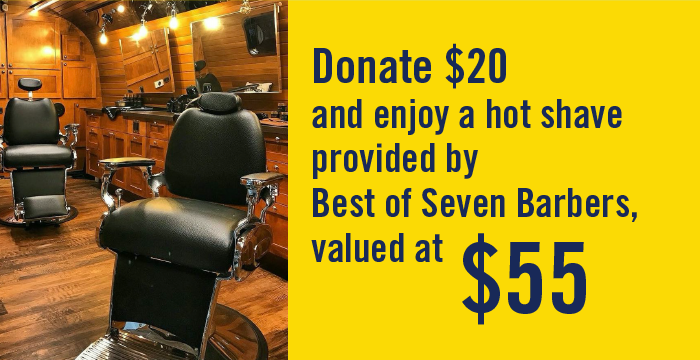 "We started the Daddy Daughter Hair Day so that dads could spend some extra time with their daughters, while teaching them a skill that many dads (including me) struggle with. Dads can learn how to do pony tails, pig tails, braids and even brushing techniques (yes, I've learned there is a special way to do it)" shared Matt Carre, co-founder of the Airdrie Angel program.
Trico Homes is proud to be the presenting sponsor of this fantastic event. We thank Best of Seven Barbers and Techmation Electric & Controls Ltd. for their support!
About the Airdrie Angel Program
The Airdrie Angel program was created by Matt and Michelle Carre of Redline Real Estate in January of 2013. The program is designed to give a hand up to families that are struggling at no fault of their own. To date the program has helped 74 local families and given out over $145,000 in cash, gift cards and experiences. Learn more by visiting the Airdrie Angel website.