JUST ARRIVED OR PLANNING A MOVE TO CALGARY?
In this useful guide, you'll find valuable information about
Navigating the City
We'll show you some helpful tips to travel around the city, by car or by transit!

Finding a Place to Live
Learn about all the housing options that exist, and the organizations that can help you get started.

Community & Social Life
Shopping, Sightseeing, Sports Activities – Calgary has it all! See our list of top places to visit in the city.

Download your free guide here: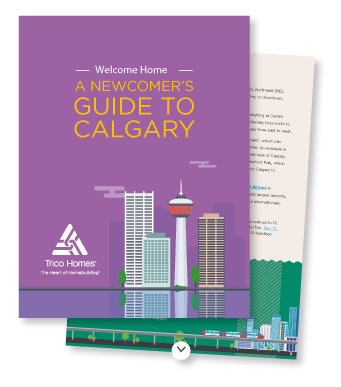 Download your free guide here: