Spring Decorating Tips for 2018
Decor & Design

Friday, May 11, 2018
This week, we sat down with Tara from our Accents Design Studio to chat about spring decorating. She shared a few easy ways to spruce up your decor at home for a fresher look this spring!
Switch Up Decorative Items
Just as you would change your wardrobe with the changing seasons, the same can be done with your home. Decorative accessories, pillows and throws can be easily changed up to freshen your look Try changing out darker coloured items for light and brighter tones that feel like spring.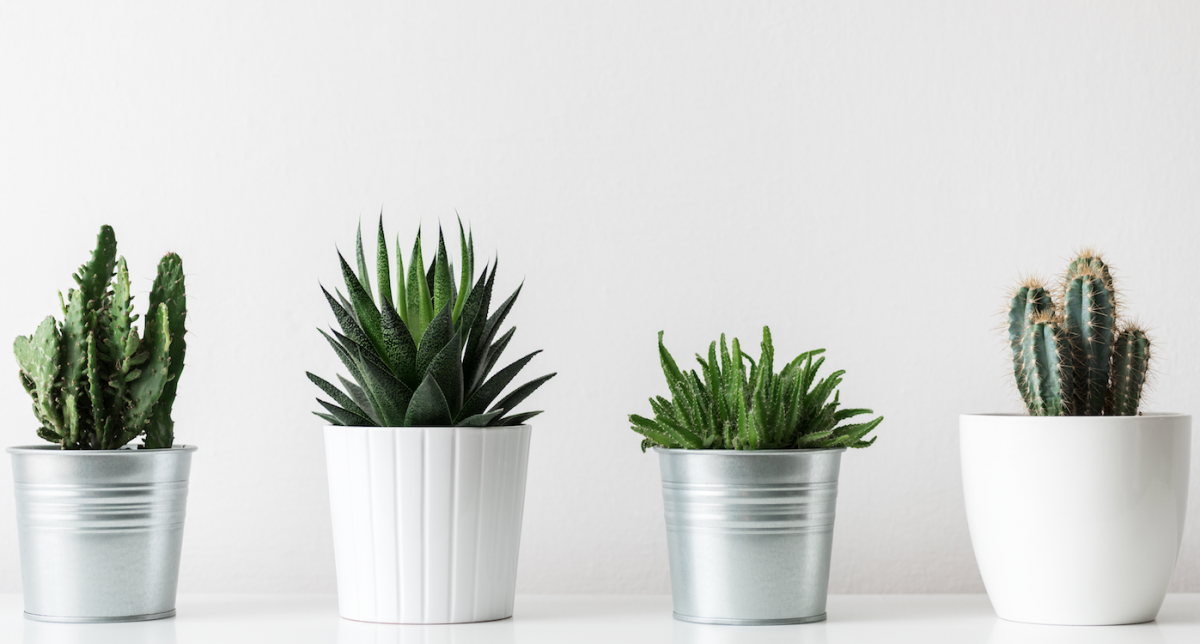 Add Some Green
Time to bring the outdoors in! With garden centres brimming with plants and flowers, consider adding some greens to your interior. It is also a great time of the year for finding cool containers and planters to hold them. If you don't have a green thumb, there are lots of silk plants on the market too (we won't tell anyone, we promise!)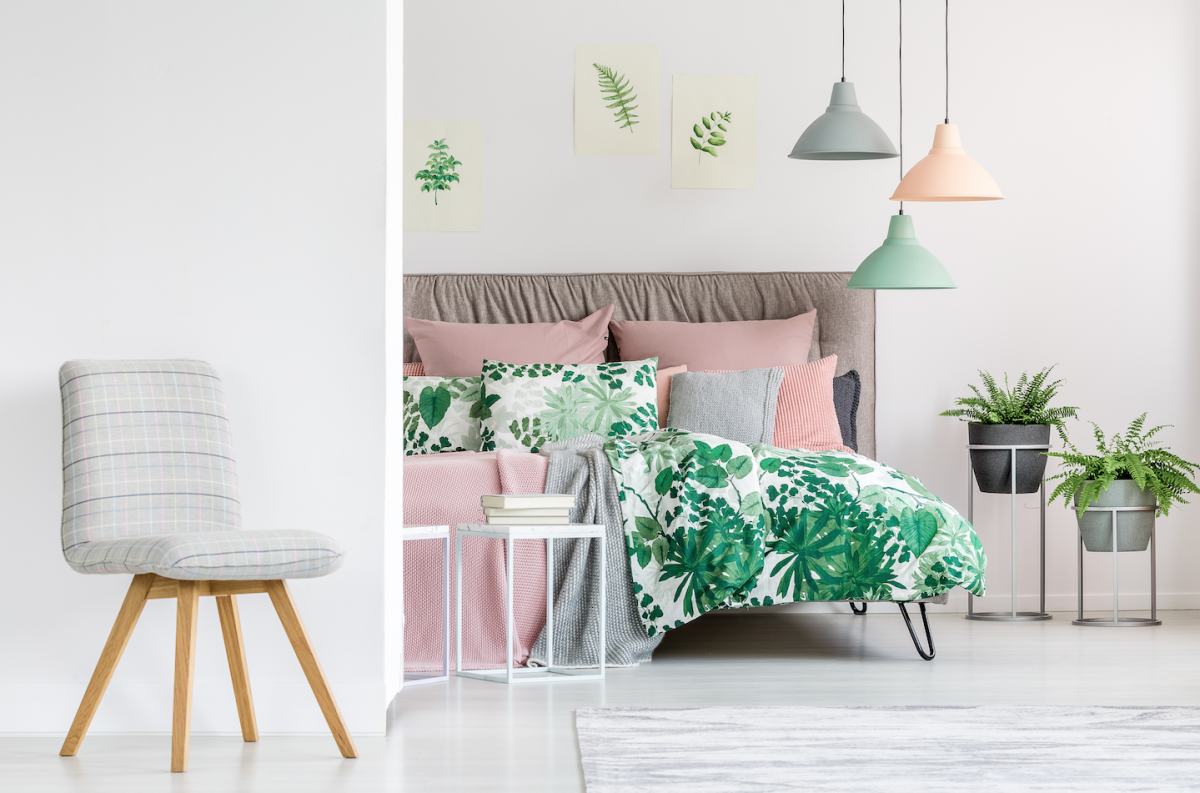 Fresh Bedding
When temperatures warm up, it's time to think about shedding those heavy duvets and quilts. Try lightening up with thinner coverlets and blankets, and trade those flannel sheets for cotton. It's a great opportunity to change things up with more spring-like colours or patterns.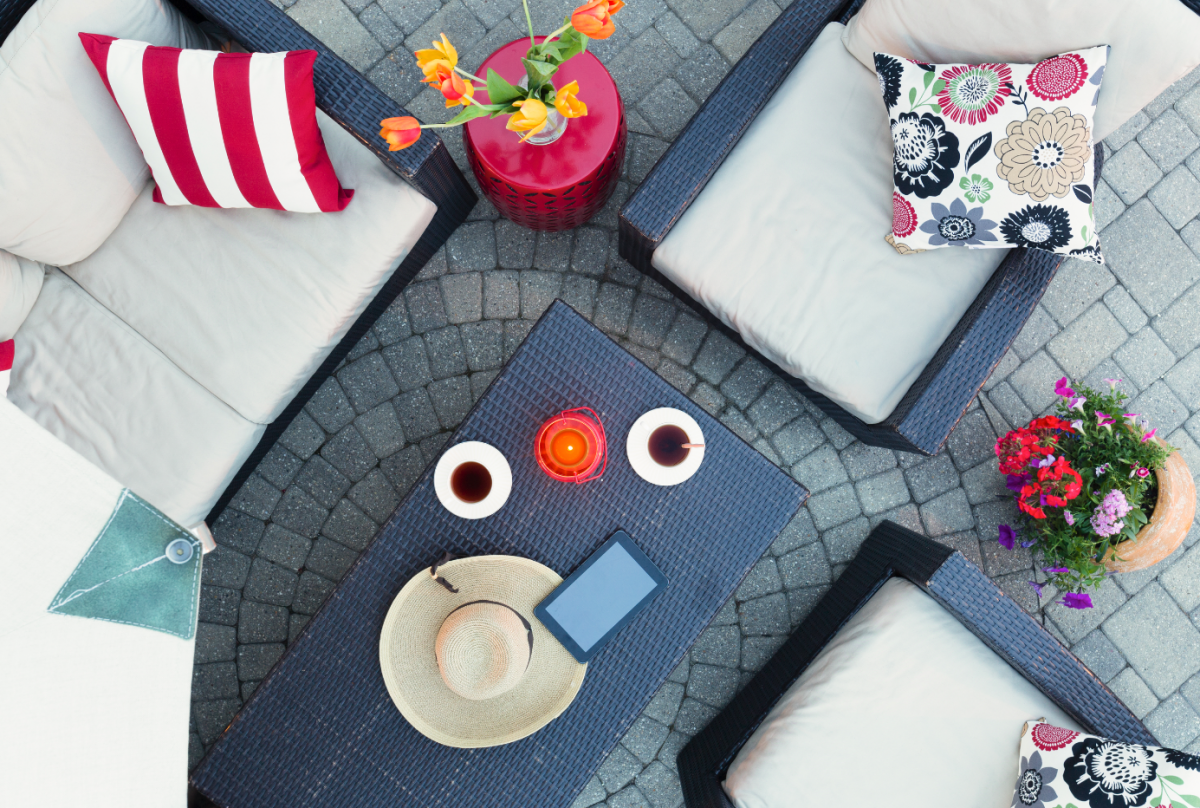 Expand Your Living Space
Take advantage of the great weather and make use of your outdoor space. With so many great options out there for outdoor furniture and accessories, there are lots of ways to make your space fun and functional. No longer limited to just picnic tables and lawn chairs of yesterday, outdoor sofas, accent tables and area rugs make for cool spaces that feel more like your living room than a deck.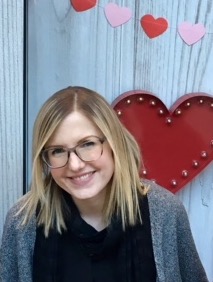 -Tara Pallay | Showhome Design Coordinator