Stress-Free Condo Living: Benefits of Condo Fees
Home Buying Tips

Home Owner Tips

Friday, September 28, 2018
If you're looking to downsize or buy a home for the first time, here's an option that you might want to consider: condominium/townhome living. Condominiums (or commonly referred to as condos) are typically apartment or townhome units clustered together in one or multiple buildings.
So why choose a condo as opposed to a single-family home?
To start off, condos are an affordable housing choice with amenities situated within the building(s) itself or a short distance away. For example, all of Trico's condo developments are located within walking distance to local shopping centres. If you're downsizing, this will mean greater convenience, not to mention a home that's maintenance-free and easier for you to manage financially. If you're a first time home buyer, condos are also a great investment for your initial entry into the property market.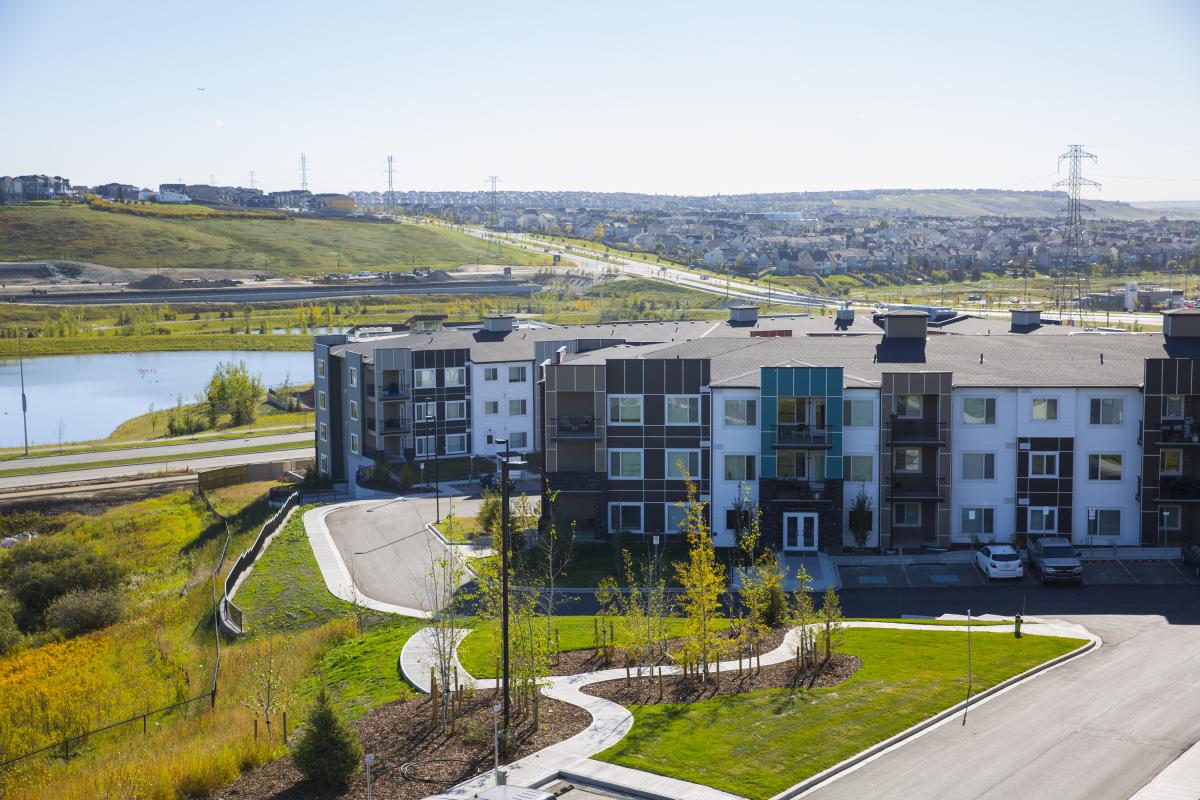 The one difference in purchasing a condo, however, is that you'll have to contribute monthly condo fees. However, these fees provide a lot of benefits that you'll get to experience firsthand – starting with fewer maintenance and repair responsibilities, along with enhanced security for your home. These features mean you'll have peace of mind and can stress less about your home while you're away travelling.
If you're wondering how these fees work and where the money goes, here's is a breakdown to help you understand how your condo fees benefit you directly.
Definition of a Condo Fee
As defined by the Canadian Mortgage and Housing Corporation, a condo fee is a:
"Monthly charge required by all owners of each unit in the condominium complex. This covers the upkeep and replace[ment] of common elements – whether you use them or not. The fees may also cover the corporation's insurance policies, utilities and services such as snow removal. Part of those monthly fees may be put into a reserve fund to cover the estimated cost of future maintenance and repairs."
Condo fees are generally calculated based on the square footage of your unit, or by a metric called the unit factor, which is the percentage that represents how much of the condo's common elements you own, typically based on your condo's size and location in the building.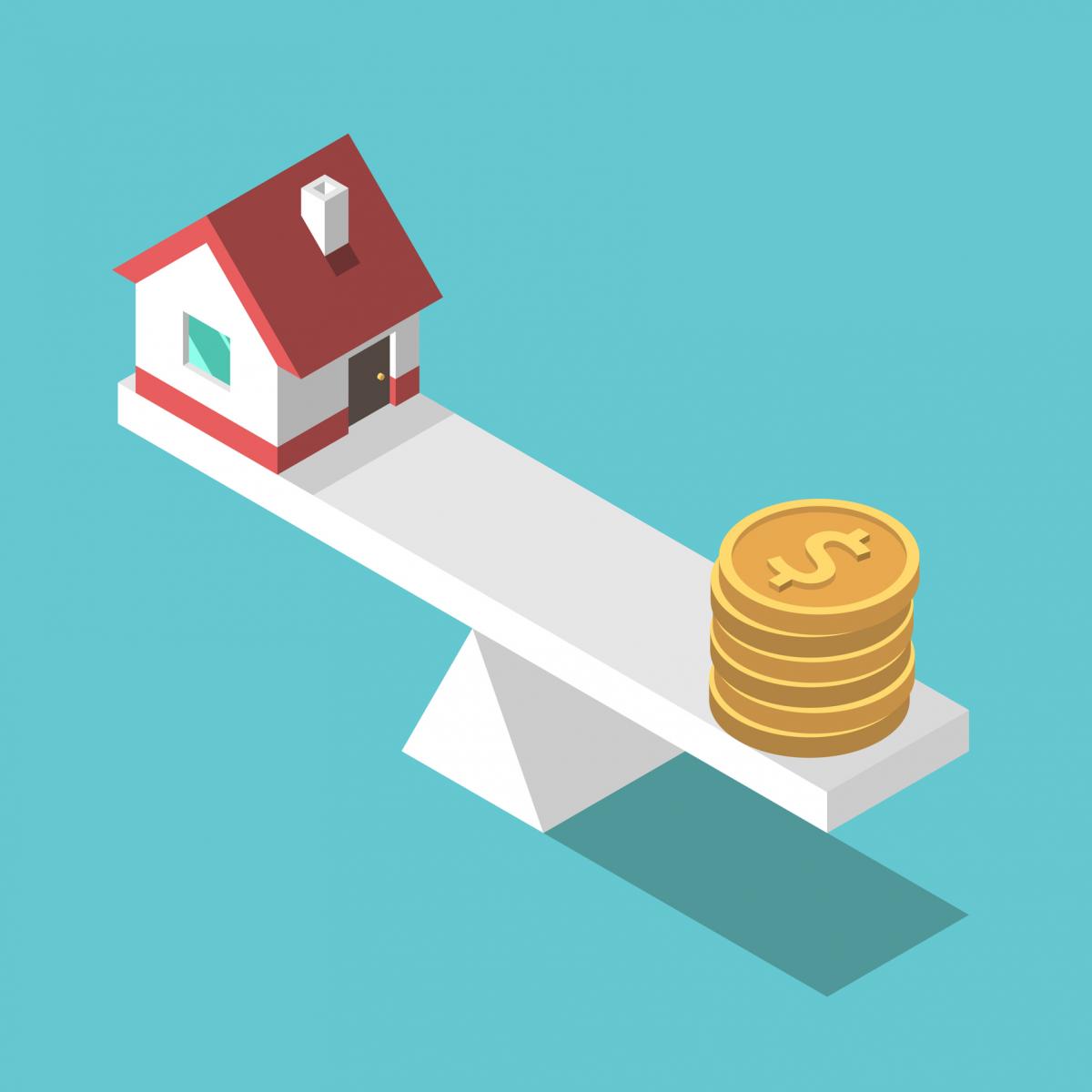 Direct Benefits From Your Condo Fee
Owning a home comes with a lot more responsibilities than you may expect – so having someone take care of these duties can save you a lot of time and stress. Below is a list of what most condo fees typically cover:
Landscaping (no more mowing the lawn or pulling weeds!)
Snow removal of sidewalks and driveways (yes, you won't have to do that dreaded chore anymore!)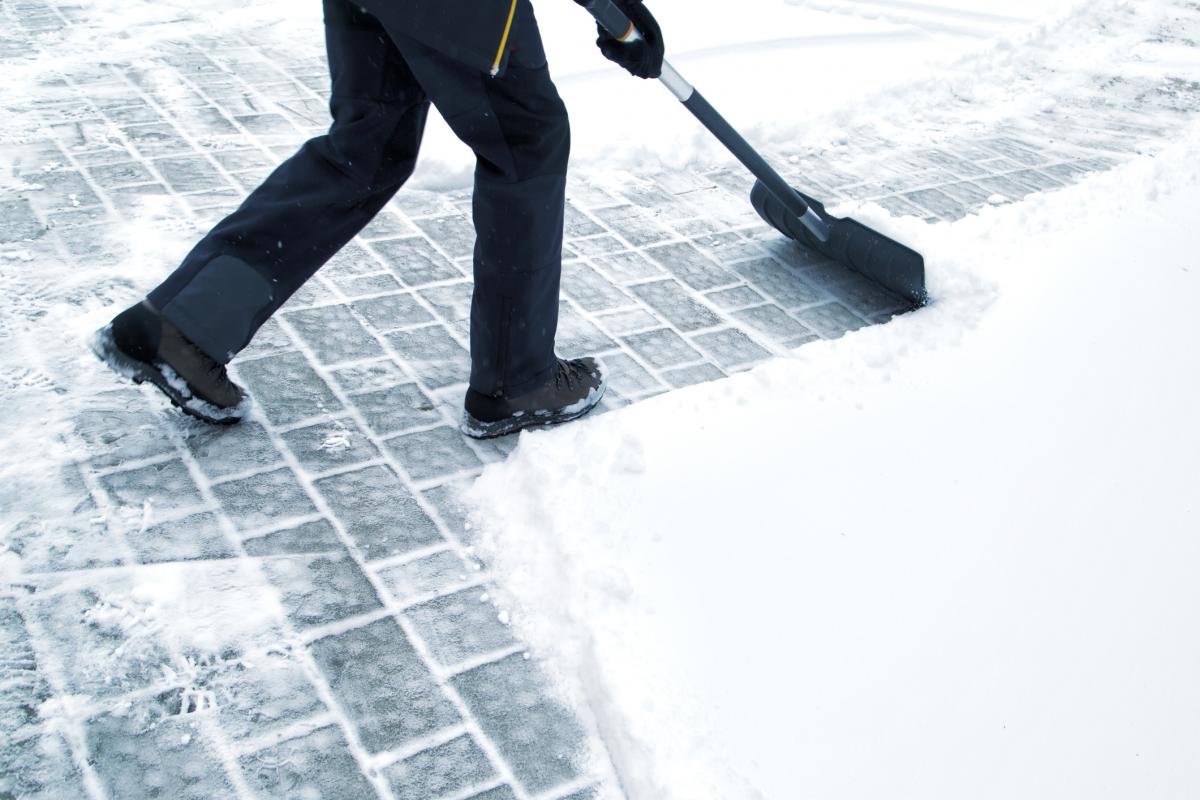 Gutter cleaning and maintenance of your roof, patio and deck.
All other items related to the exterior of your home and building, including insurance. If you have any concerns, all you have to do is notify the property management company or condo board and they'll take care of it.
Depending on the condo unit, other perks include window washing and coverage of utilities such as heat and water (included at Trico's Viridian Condos, for example).
Extra Benefits of Buying a NEW Condo
With a new condo unit or building that's just been built, everything is literally brand-new so major repairs are likely not required for a very long time. This is extremely beneficial as large repairs to condos are typically covered by the reserve fund, as mentioned above. If you buy an older unit that may require hefty repairs sooner than later, there's a chance the reserve fund may not have enough to cover all the expenses – resulting in all the condo owners having to contribute extra money for the repairs. In the long run, your condo fees help to ensure that you won't have to pay out a large sum of money at once for any repairs or maintenance to your home, especially in a new condo.
Plus, you'll have extra protection with Alberta's New Home Warranty and its wide range of coverage plans, in addition to your builder's warranty for the first year after you take possession of your new condo.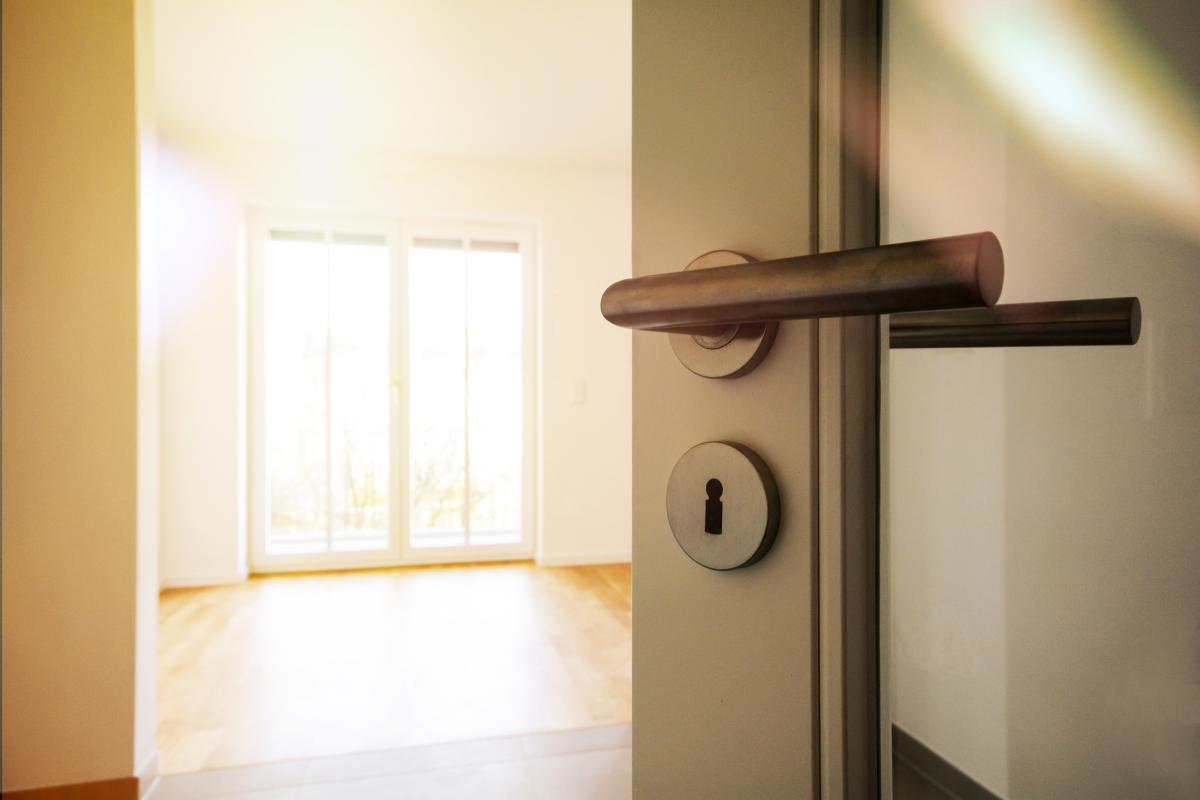 While condo fees may appear as a daunting expense at first, the overall annual cost is likely less than what you would spend if you were to pay for the maintenance and insurance on your own – so these fees do indeed help you to save time and money.
If you'd like to learn about additional benefits of condo living, feel free to reach out to one of Trico's home specialists – they'd be happy to share more information with you! We're currently building condos and townhomes in these beautiful communities across Calgary:
Northwest Calgary
Southeast Calgary
With some developments nearly sold out and ready to move in immediately, you could be settling into stress-free home living in as little as 30 days! View Trico's range of quick possession homes here.