Tips to Reduce Wildfire Smoke Exposure in Calgary
Home Owner Tips

Lifestyle

Friday, August 17, 2018
Chances are that you've noticed all the smoke covering Calgary's skies this past week, coming from the many wildfires burning in neighbouring British Columbia.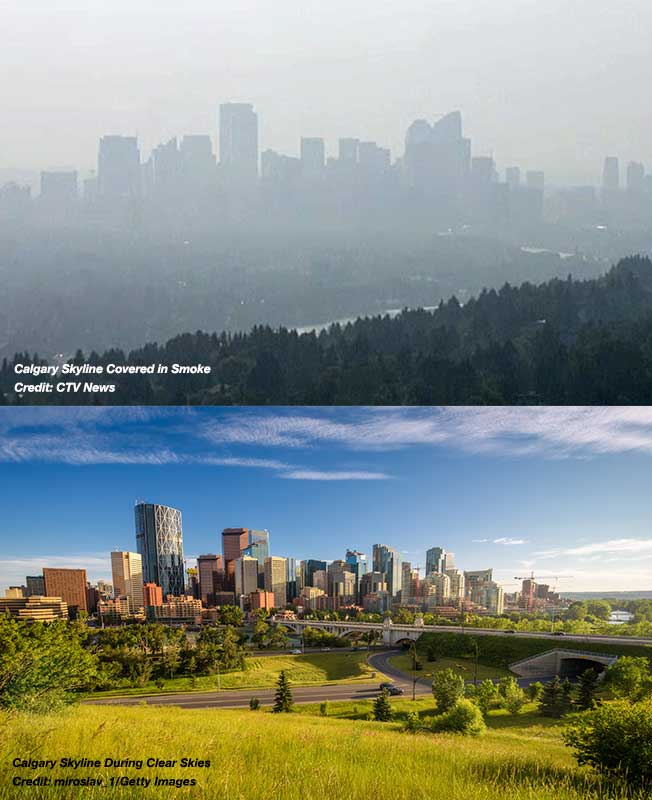 Along with the low visibility and the smoky smell you'll likely notice when you go outside, the smoke has also caused Environment Canada to issue an air quality advisory, with the air-quality health index listing Calgary as a high risk area. Poor air quality can cause symptoms such as throat irritation, coughing, headaches and shortness of breath, which can pose a threat to your well-being.
While staying indoors is the best solution, the smoke particles in the air can also flow inside, continuing to increase your exposure to the smoke. Using a room air cleaner with a high-efficiency particulate air (HEPA) filter can help clean the air and is a recommended option, but they can be costly to purchase. However, there are some other inexpensive actions you can take to reduce your exposure of smoke indoors, and below we've compiled a few helpful suggestions. 
Close fresh air intakes from your furnace, fireplace or stove. While we normally love having fresh air flow into the home, in this case we want to prevent the smoke from coming inside!

Try not to vacuum your home as it can cause more dust particles to get into the air.

Try to keep the air in your home as clean as possible – so avoiding items such as candles and air fresheners, which can introduce foreign particles into the air, is best.

Try to prepare foods that require minimal cooking on the stove. Actions such as frying, baking and broiling can increase the number of pollutants in the air.

Consider creating a "clean room" in your home. This should be a space with minimal windows (so that there's a reduced risk of smoke flowing inside) with a door that can be closed to contain the air flow and prevent any other contaminants in the home from coming in.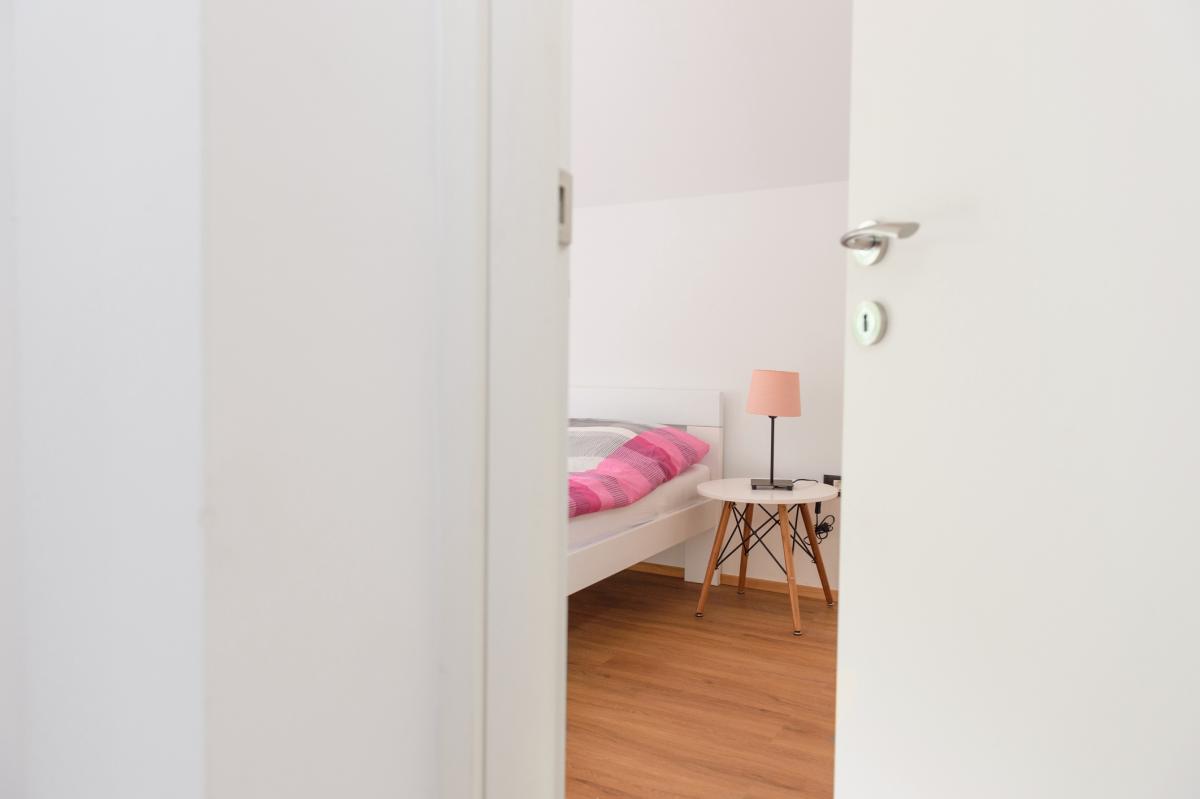 Use your humidifier if you have one, as it may help to remove some of the smoke particles from the air.

If you're travelling in a vehicle and want to turn on the air conditioning to stay cool, make sure it's set in the recirculating mode so that you reduce the amount of smoky air from flowing inside.

Keep your pets inside as much as possible, since the smoke can be dangerous for them too! Make sure they get lots of water – keeping hydrated is one of the best forms of defence for the respiratory system.

Make sure you stay hydrated as well! The more liquids you consume, the more it helps keep your mouth and nose moist – the mucus helps to filter the air particles that are entering your body.  
While we hope these tips will help relieve any smoke-related symptoms, it's important that you visit a health care provider or medical professional if your symptoms continue to worsen. This resource from Alberta Health Services also provides additional tips on lowering your health risk from exposure to smoke.