Lifestyle

Thursday, March 30, 2017
Ah, spring. A whole lot of sunshine, some warm weather and a little bit of rain are just a few of the many spring things we are excited for. But most importantly, we are looking forward to coming out of hibernation, taking some time for ourselves, and we challenge you to take the plunge with us! With that said, what better way to ring in the changing of the season than with a few wellness tips for yourself and your family?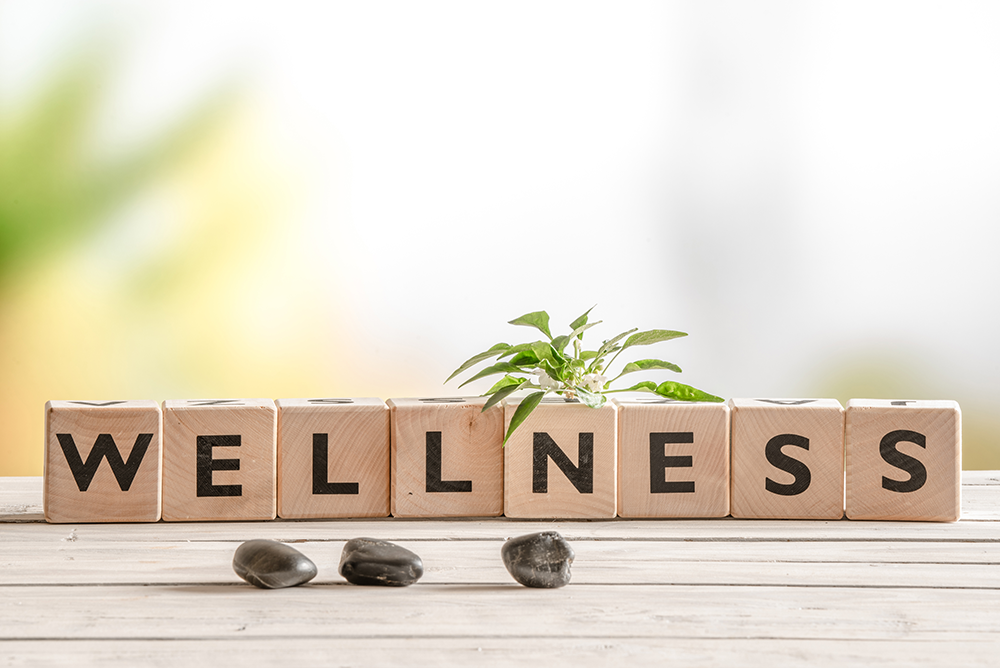 Wellness comes in many forms and its definition may vary from person to person, but most importantly, at its very core, wellness is the practice of self-care.
FITNESS
If you're feeling sluggish, it might be time to take a break from your Netflix binge and shake off the winter blues – literally! Whether that means digging around your junk drawer for your gym pass, dusting off your treadmill in the basement, or just going for a walk around the park, we just encourage you to move your body!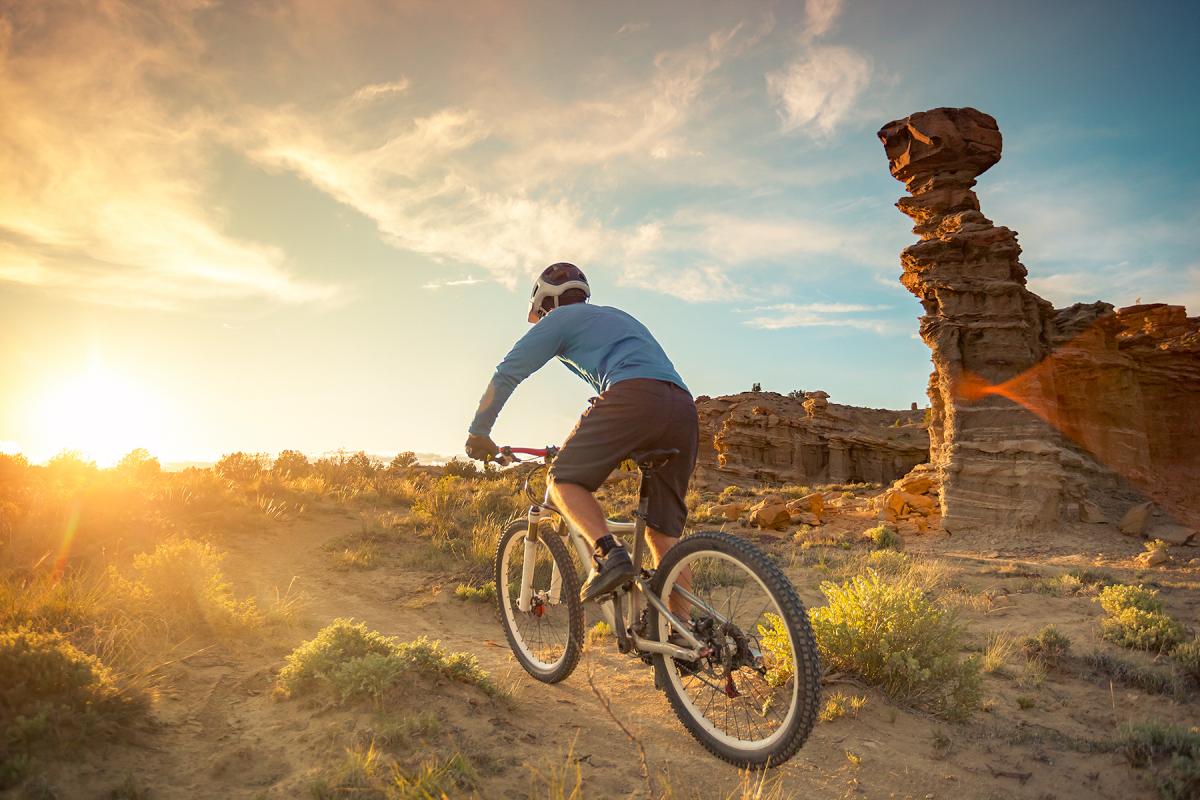 Pro tip: You don't have to go it alone. Why not grab a friend or neighbour and challenge and motivate each other? Calgary has a plethora of beautiful fitness studios dedicated to certain activities – everything from spin and dance to boxing and cross-fit! We can guarantee your body will thank you and you might just make a new friend along the way.
FOOD
The body is a temple, right? We're not batting that doughnut out of your hands just yet, but clean eating doesn't have to be boring broccoli anymore. The technology era has introduced some great ways to make healthy eating exciting, like the countless delectable recipes on Pinterest, vegetable spiralizers, and cold-pressed juicers, of course. All you need is time, so set aside a few hours a week for some meal prepping and you can eat your way to feeling better this spring.  Pro tip: Get cultured! Delicious fermented foods like sourdough bread, kimchi, kombucha, kefir and sauerkraut have been hitting the shelves around town, not to mention are easy enough to make at home. What's the deal? Fermented foods are full of "good" bacterial cultures, which have been shown to boost your immune system and improve your digestion.
MENTAL WELLNESS
Self-care doesn't end at your physical health. Studies have proven that winter's decreased daylight hours (we'll blame the cold too) lead to higher stress levels, depression and Seasonal Affective Disorder (SAD). This spring, give your mind the equivalent of an ice cream sundae and pick up a book, meditate, listen to great music, take a break from the internet once a while and reconnect with your loved ones over a phone-free coffee or tea. Think of it as a detox for your mind. We love this list of 30 Days of Self Care from MindBodyGreen!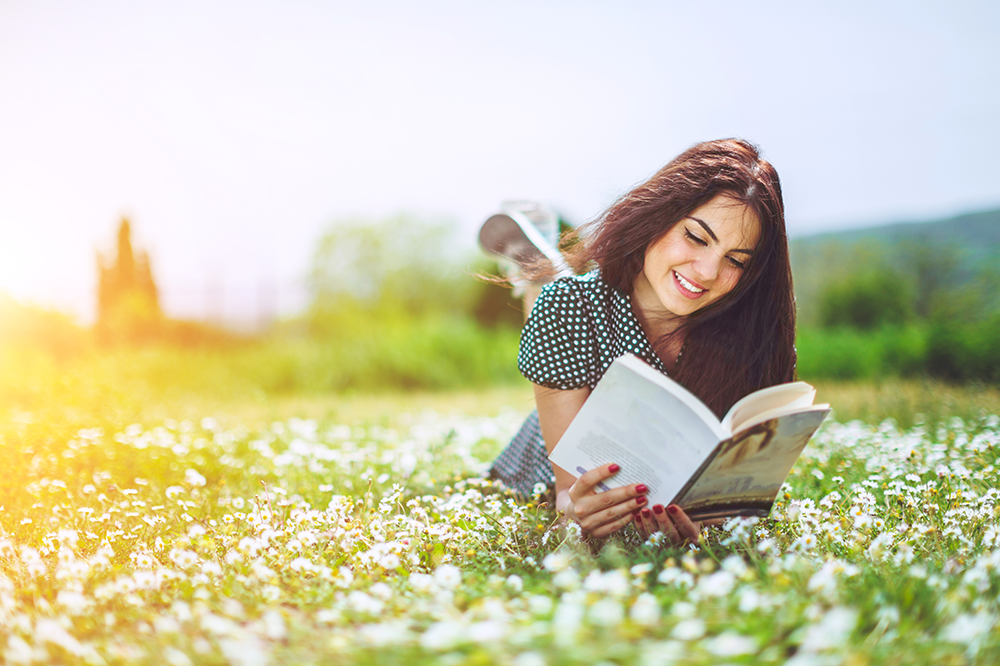 Pro tip: Looking for a book suggestion? Check out the Canada Reads list for some of Canada's latest and greatest works of literary genius, defended over CBC Radio this time of the year.   – Rand Al-Hashmy, Marketing